Why petro-yuan may become biggest game-changer of all time in capital markets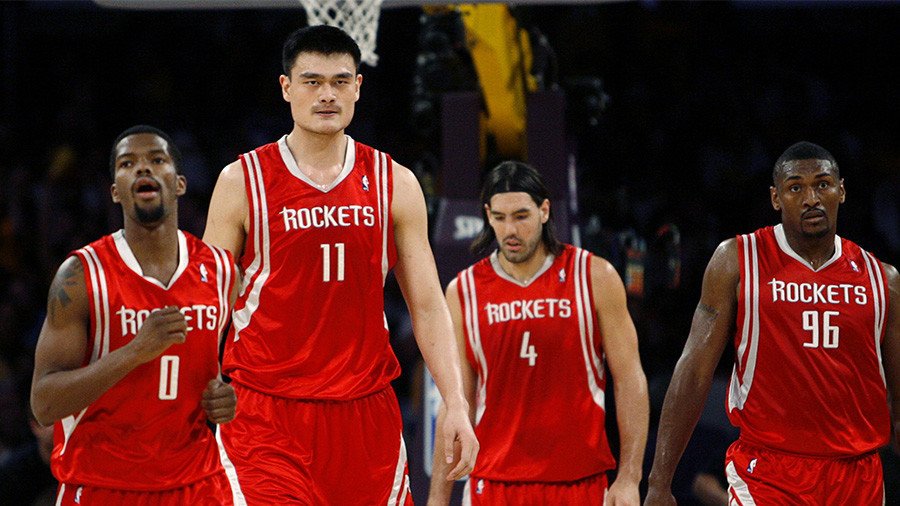 The historic launch of the long-awaited trading of Chinese crude futures this week has stirred up a heated debate among analysts as to whether the new commodity product will prosper or flop.
Some market analysts expressed doubts over the success of the petro-yuan, citing Beijing's yearning for total control over trading as one of the key reasons for a potential bust. "The government has been eager to encourage liquidity and paper trading, but of course the issue with paper trading is speculative trading that the government wants to keep at bay," Michal Meidan, an analyst at energy market consultancy Energy Aspects, told Bloomberg prior to the launch.
Meanwhile, the high costs of oil storage for delivery into the Shanghai Futures Exchange may scare potential investors away from the new contracts, according to industry analysts. "Storage plays a crucial role in linking cash and futures markets. Many speculators, such as proprietary traders and hedge funds, may be scared away," said Jian Yang, a research director at the JP Morgan Center for Commodities in the University of Colorado Denver, as quoted by the agency.
However, China's yuan-backed oil futures managed to make a strong debut on Monday with overnight trade volumes initially outstripping transactions of internationally recognized benchmark Brent. Some 62,500 contracts reportedly changed hands during the first session, as domestic and international oil investors joined the trading.
The impressive start gives deeper cause for optimism about the newcomer with some analysts qualifying oil futures denominated in China's currency as a game-changer in the world of financial trading. "This is the single biggest change in capital markets, maybe of all time," said Hayden Briscoe, APAC head of fixed income at UBS Asset Management, as quoted by Reuters.
According to the analyst, the move to trade oil in yuan will diminish the role of the greenback in global financial markets. If market participants, including US corporations, opt to trade yuan-backed contracts, this could easily strengthen the Chinese currency and, at the same time, weaken the dollar.
"This helps cement the exchange's viability and challenges the petro-dollar system, in which oil deals are executed in dollars. This would decrease demand for the greenback and boost US inflation," Briscoe said.
With crude oil becoming a great chunk of modern international commerce, the potential impact of the new product on oil market dynamics and on global monetary and financial systems could be correspondingly great.
For more stories on economy & finance visit RT's business section
You can share this story on social media: