China's response to Trump tariffs will 'hurt US exports, employment & economy'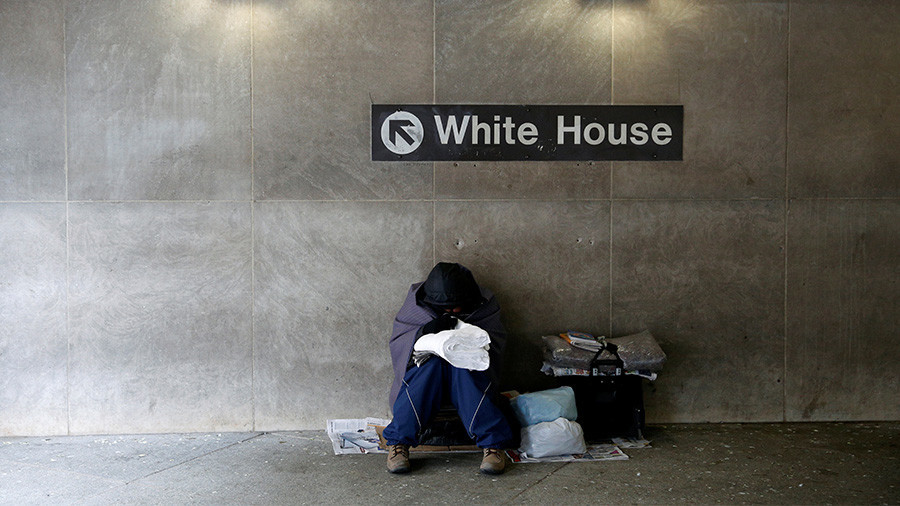 Beijing is ready to answer Washington's $60 billion tariff by imposing barriers against American goods, according to the Chinese state daily the Global Times.
China will target a large number of American imports, the newspaper reports. Last week, US President Donald Trump imposed $60 billion worth of tariffs against Chinese goods in an attempt to cut the massive trade deficit with the world's second-largest economy.
The US trade deficit with China stood at $375 billion in 2017. Many of the imported goods are from American manufacturers, who send raw materials to China due to cheap labor. When the goods are shipped back to the US, they are considered imports in the trade balance.
"Restricting imports from China will cause a price hike in the US," writes the Global Times. "Cheap products of a high quality made in China have benefited ordinary Americans, who will have to turn to more expensive alternatives. China's countermeasures will hit US exports, dampen employment and hurt the US economy. Compared to China's list, the US list hurts itself more than China. The tougher the move, the stronger the impact on Washington."
The newspaper says that Washington was naive to make unreasonable demands of the strong Chinese economy, while it has "weathered bluster before from previous US administrations."
Last week, US Secretary of Commerce Wilbur Ross suggested that if China wants fewer tariffs, then it should buy more American liquefied natural gas (LNG).
For more stories on economy & finance visit RT's business section
You can share this story on social media: