Crude surging to multi-year highs as China launches new oil benchmark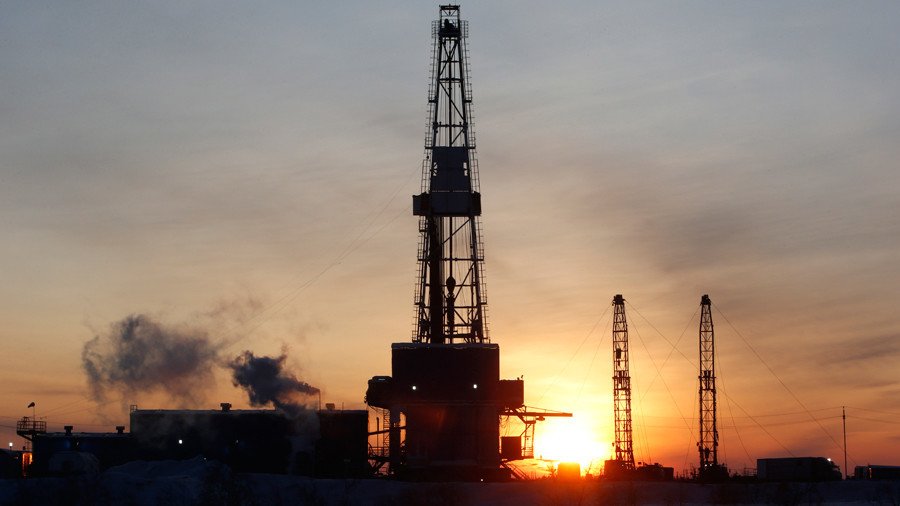 Crude oil prices rose to their highest level in over three years after yuan-backed crude oil futures debuted strongly on the Shanghai exchange on Sunday.
North Sea Brent Crude surged above $71 per barrel for the first time since 2015 before retreating, though still trading strongly above $70 for only the second time in over three years.
US benchmark West Texas Intermediate (WTI) also hit the highest level since 2015 at $66.55 per barrel, before retreating to $65.53.
Crude oil futures in Shanghai rose 6 percent on the debut of the petro-yuan. Investors rushed in to buy the new oil contracts from the world's largest oil consumer, China.
"China surpassed the US to become the world's largest importer of crude in 2017...so [naturally], China would want to play a more active role in influencing the price of crude oil," said Sushant Gupta, research director at energy consultancy Wood Mackenzie, as quoted by Reuters.
"Prices assessed at the Shanghai exchange will reflect China's crude supply and demand," Gupta added.
Some investors have expressed concern that the petro-yuan may face regulatory interference from Beijing, as with iron ore and coal, dissuading some overseas customers. This did not stop global commodity trading giant Glencore from buying the Chinese futures on the first day of trading.
Futures contracts are used to fix prices today for later delivery, usually within 60 days. Consumers seek to protect themselves from higher prices, while investors speculate, trying to guess where prices are headed.
Analysts have noted that the launch of the petro-yuan could shatter the petro-dollar's dominance of the crude oil market. Nevertheless, it will take time for China to gain enough influence to challenge the greenback.
For more stories on economy & finance visit RT's business section
You can share this story on social media: