Venezuela's oil-backed cryptocurrency will be convertible to Russian rubles – President Maduro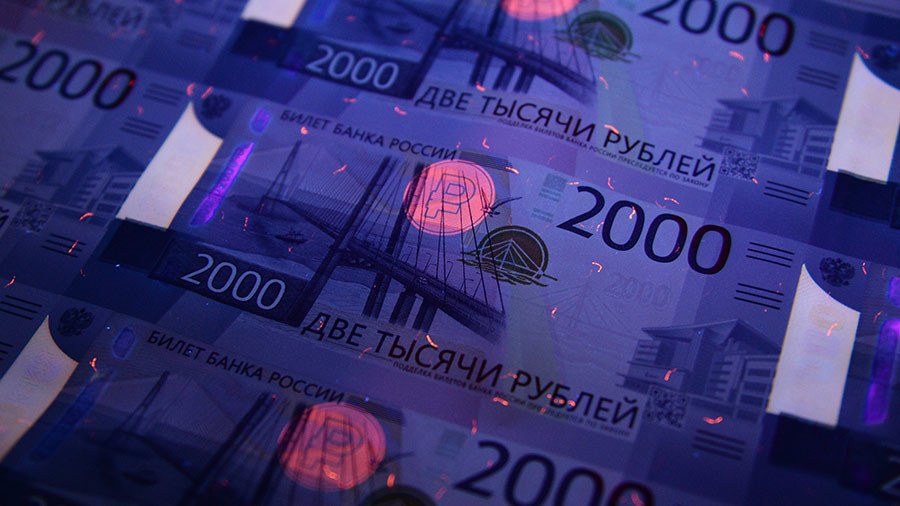 The so-called 'petro' digital currency, which was successfully launched by Venezuela last month, will be traded for several global currencies, including the Russian ruble.
"Starting March 23, all legal and physical entities will be able to purchase the petro directly… within the next 15 days for convertible currencies: yuan, rubles, Turkish liras and euro," said Venezuelan President Nicolas Maduro.
He described these are the most important currencies for "the economic future of the planet."
Maduro said state companies that are exporting goods, such as the country's energy giant PDVSA, can already trade for petro. "PDVSA and those enterprises that trade for foreign currency are authorized from now on to receive 'el petro' for their export deliveries," he said, adding that they will be able to supply products for the Venezuelan cryptocurrency "to all countries and enterprises in the world."
The president also announced four "exclusive economic zones" in the country, in which it will be possible to use the petro "for the sale of goods and [payment] of services."
The Venezuelan petro, which first went on pre-sale on February 20, is the world's first state-backed cryptocurrency. Its value is tied to the country's oil reserves.
The virtual currency is aimed at breaching the US financial blockade. In January, US authorities warned potential investors in Venezuelan cryptocurrency over the risks connected to penalties imposed on Caracas. On Tuesday, President Donald Trump banned the use of the petro, calling it a 'scam supporting dictatorship.'
After the oil-backed cryptocurrency managed to raise $735 million at the pre-sale, Maduro announced another virtual token. Dubbed 'petro oro,' the new cryptocurrency will be backed by precious metals.
For more stories on economy & finance visit RT's business section
You can share this story on social media: