Maduro wants joint cryptocurrency mechanism within OPEC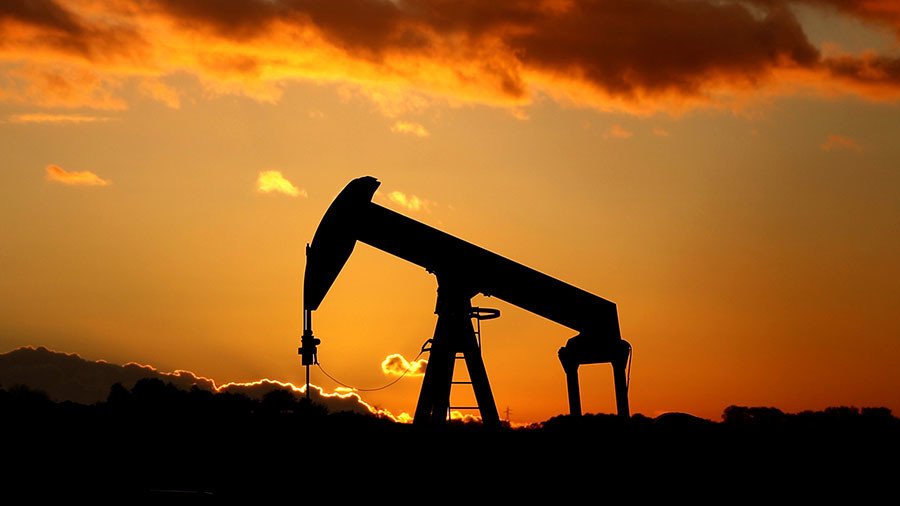 President of Venezuela Nicolas Maduro wants the world's major oil producers to create a mechanism for issuing cryptocurrencies. Caracas is about to start the pre-sale of its own oil-backed digital currency, the petro.
"I will make an official proposal to all OPEC members and non-OPEC states to work out a joint cryptocurrency mechanism backed by oil," Maduro told reporters after meeting with OPEC Secretary General Mohammed Barkindo.
According to the president, Barkindo was very enthusiastic about the idea.
Maduro has also praised the deal on oil production cuts between OPEC and non-OPEC, saying it should be extended for at least another five years.
"I want the Joint OPEC-Non-OPEC Monitoring Committee to operate for at least five more years as we have already had great achievements," said Maduro.
In December, Maduro announced the launch of Venezuelan cryptocurrency, called the "petro," which will be backed by the country's vast natural resource reserves. He explained the purpose was "to advance the country's monetary sovereignty, to carry out financial transactions and to defeat the financial blockade against the country."
The pre-sale date of the petro is February 20, and the country plans to replenish its depleted budget. It will be divisible into 100 million units, called the mene.
Critics claim that the petro is a de facto issuance of government bonds, and would face sanctions from the United States like other Venezuelan assets.
The US has already warned that "the petro digital currency would appear to be an extension of credit to the Venezuelan government."
For more stories on economy & finance visit RT's business section
You can share this story on social media: