From cocaine to crypto: Drug lord Pablo Escobar's brother launches bitcoin spinoff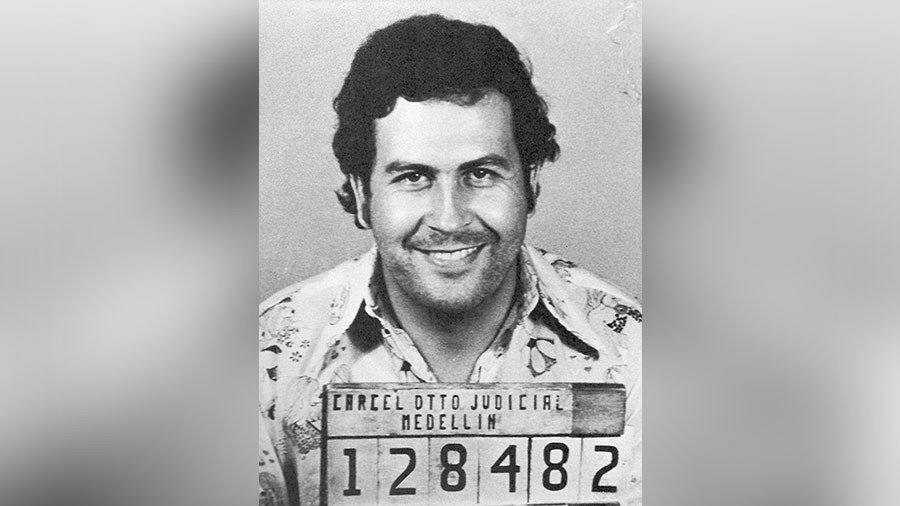 The brother of notorious drug kingpin Pablo Escobar, Roberto, is launching his own digital token. He was once an accountant for the Medellin cocaine cartel.
The cryptocurrency, named diet bitcoin, is one of the numerous bitcoin spin-offs, and, like other spin-offs, claims to be better than the original.
"The value will be very high as we are identical in numbers to bitcoin, except we are 4,000 times cheaper right now," Roberto Escobar's cryptocurrency website claims. The coin is now worth $2, and is mineable like bitcoin.
Escobar, who claims he made billions in his lifetime, says investing in diet bitcoin is a good opportunity to raise some cash.
"I made over $100 billion in profit throughout my career," adding, "Buy as many dietbitcoins as you can afford, the value will be very high soon," Escobar told theblast.com.
Pablo Escobar's brother was the accountant of the Medellin cartel, and spent more than 11 years in a maximum-security prison in Colombia. Roberto claims he was involved only in managing the money.
"I managed the telephones, the books. I never got involved in terrorism, or killings, and I criticized [Pablo] many times for that," he told the Irish Times in 2009.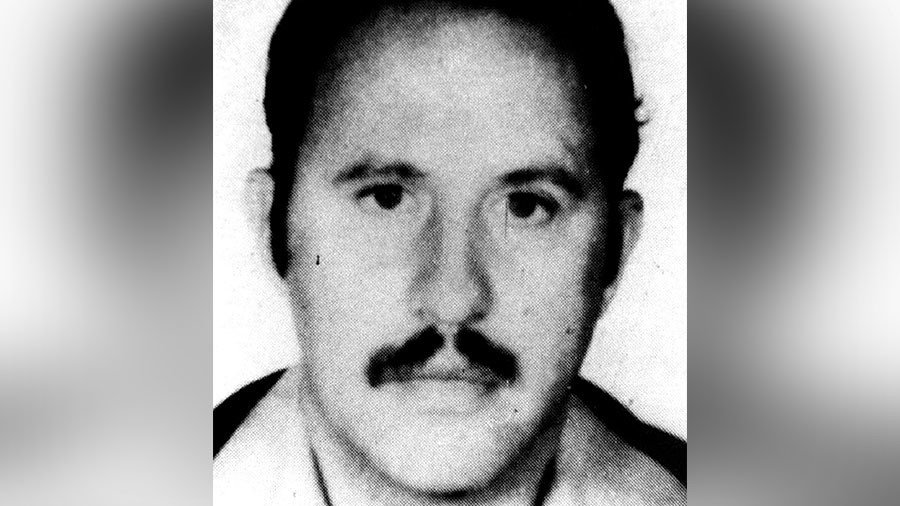 After being released, Roberto founded Escobar Inc and registered successor-in-interest rights to his brother who lives in the US.
For more stories on economy & finance visit RT's business section
You can share this story on social media: