Escobar's brother urges Netflix to hire hitmen, says Colombia not safe for filming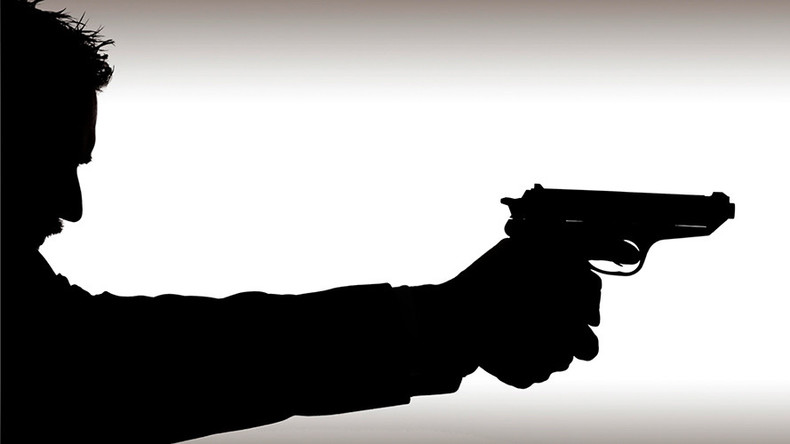 Netflix has got advice it shouldn't refuse, according to Pablo Escobar's brother, who recommends the entertainment company hires hitmen when working in dangerous locations, and says it should never film in Colombia without his family's permission.
A former accountant for the cut-throat Medellin drug cartel, Roberto de Jesus Escobar Gaviria is in dispute with Netflix about the portrayal of his brother's life in the series 'Narcos.'
On July 1, 2016, the brother of notorious drug kingpin reportedly sent a letter to the American entertainment firm asking for a share of 'Narcos' profits.
Gaviria has also offered Netflix some security advice.
It comes on the back of the murder of Carlos Munoz Portal, a 'Narcos' location manager, who was recently found shot dead in Mexico while working on the next series of the show. A motive for the killing has yet to be established.
An estimated 23 million people fell victim to crime in Mexico in 2015, and government figures chart the murder rate at 16.4 per 100,000 inhabitants.
According to Gaviria, who survived a letter bomb while serving time in a Medellin prison, Netflix needs to use hitmen while working in risky locations.
"If you have the intellect, you don't need to use weapons. If not, you have to. In this case, Netflix should provide hitmen to their people as security," he told The Hollywood Reporter.
The ex-cartel accountant also spoke about eliminating "all threats," and sent a slightly ominous message to film companies thinking of shooting further movies about Escobar in his hometown.
"I don't want Netflix or any other film production company to film any movies in Medellin or Colombia that relates to me or my brother without the authorization from Escobar Inc. It is very dangerous. Especially without our blessing. This is my country," he said.
Gaviria now runs holding company Escobar Inc., through which he previously published a book entitled 'My Brother Pablo Escobar.'
The company sent a letter to Netflix on his behalf asking that the firm allow him to review the second season before release. The correspondence was described as a "friendly request" for co-operation by Gaviria.
"I hope you are not profiting from my show, and if you are I ask you to share some profits with us. I may be wrong, but I do not believe you may profit on my name, my brother's name and my family's name and our likeness, unless you pay and get our approval," the letter, seen by TMZ read.
At the height of his his powers, Pablo Escobar is said to have run around 80 per cent of the world's cocaine trade.
He was killed by Colombian police while on the run in a 1993 shootout.
You can share this story on social media: