Bitcoin jumps $1,000 after recommendation for G20 to ditch regulation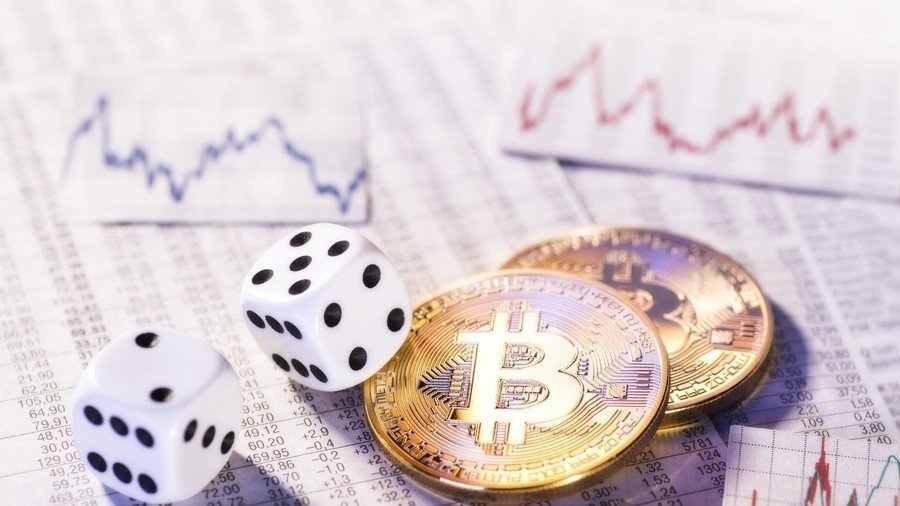 An international group of central bank regulators and government ministers has told the G20 countries that bitcoin poses no threat to global financial stability, sending the cryptocurrency market higher.
The Financial Stability Board's chairman, Mark Carney, who also heads the Bank of England, has sent a letter to the G20, saying that the organization doesn't see bitcoin and other cryptocurrencies as a threat to the global economy. The FSB is an international body that monitors and makes recommendations about the global financial system.
"The FSB's initial assessment is that crypto-assets do not pose risks to global financial stability at this time. This is in part because they are small relative to the financial system," Carney wrote.
"Even at their recent peak, their (cryptocurrencies) combined global market value was less than 1% of global GDP," he added. "In comparison, just prior to the global financial crisis (in 2008), the notional value of credit default swaps was 100% of global GDP."
The letter comes ahead of the 2018 G20 meeting in Argentina, starting on Monday. At the summit, the participants will discuss bitcoin and cryptocurrencies, and their influence on the global financial stability. A number of leading economies – France, Japan and the US – have called for a joint response to the speculation around bitcoin and other digital money.
Bitcoin reacted bullishly to Carney's letter. The cryptocurrency surged over 8 percent to $8,400 on Monday, which is still over 50 percent off the $20,000 peak seen in December 2017.
Ripple, ethereum, bitcoin cash, cardano and other cryptocurrencies were also trading in the positive zone, buoyed by the surge in bitcoin. More than 90 of Coinmarketcap's top 100 cryptocurrencies were gaining on Monday.
For more stories on economy & finance visit RT's business section
You can share this story on social media: