Capital returning to Russia as UK threatens to target investments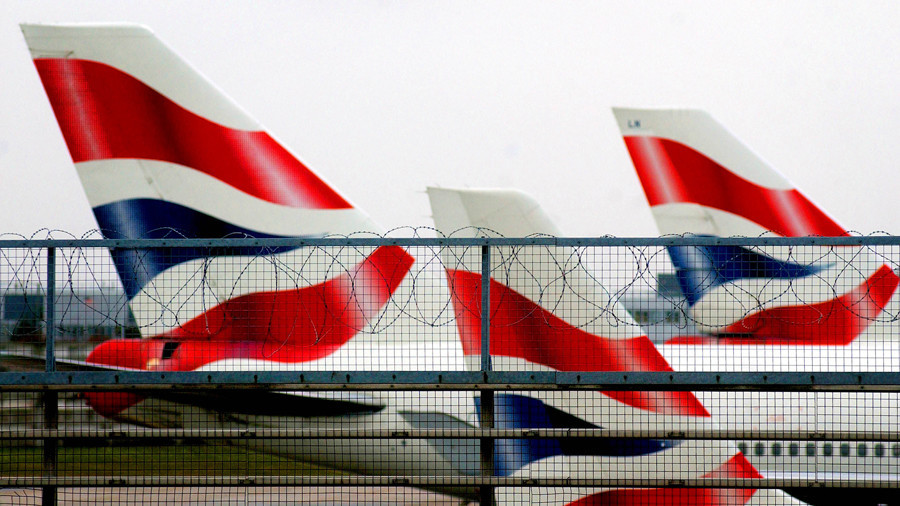 Possible UK sanctions against Russian deposits over the alleged poisoning of a former spy have triggered a return of capital to Russia from the West, according to regional political analyst Christopher Granville.
"There is evidence of reverse capital flight back from the West into Russia," he said, as quoted by CNBC.
Granville, who is at the helm of EMEA and Global Political Research at Trusted Sources Analysts, also noted "a major book building in a Russian sovereign Eurobond" in the current week with total value of nearly $7 billion. The figure will be "a very good instrument for Russians who are concerned about the safety of their capital, whether it's held in the UK or elsewhere in Western Europe or North America, to repatriate," according to the analyst, who specializes in Russian research.
Earlier this week, UK Prime Minister Theresa May announced plans to introduce punitive measures against Russia, having expelled 23 diplomats and canceled Russian Foreign Minister Sergey Lavrov's visit to the country. London claims a Soviet-era nerve agent was employed to poison the former Russian-UK double agent. The Kremlin has rejected the allegations. Prime Minister May also demanded that Moscow reveal the details of the alleged Skripal plot, as well as limiting diplomatic ties, and freezing Russian state assets in the UK.
Moscow has been trying to stimulate a repatriation of capital held offshore by wealthy Russians. According to experts, UK sanctions could play into the Russian government's hands in pursuing that goal.
"From this perspective, the sanctions have had a positive effect. Wealthy Russians have placed their assets in the West largely due to fears of expropriation at home. If their assets are at risk of being frozen anyway, this no longer holds," principal Russia analyst at Verisk Maplecroft Daragh McDowell told the media.
Sergei Skripal and his daughter Yulia were found slumped on a bench in the center of Salisbury on March 3. Skripal worked as a double agent for the UK intelligence agency MI6 and was jailed in Russia in 2006 for spying for Britain, having passed on the names of undercover Russian agents. He was later part of a "spy swap" in which Russia released four spies in exchange for 10 Russian agents.
For more stories on economy & finance visit RT's business section