Bitcoin & other cryptos tumble amid worries of new regulatory measures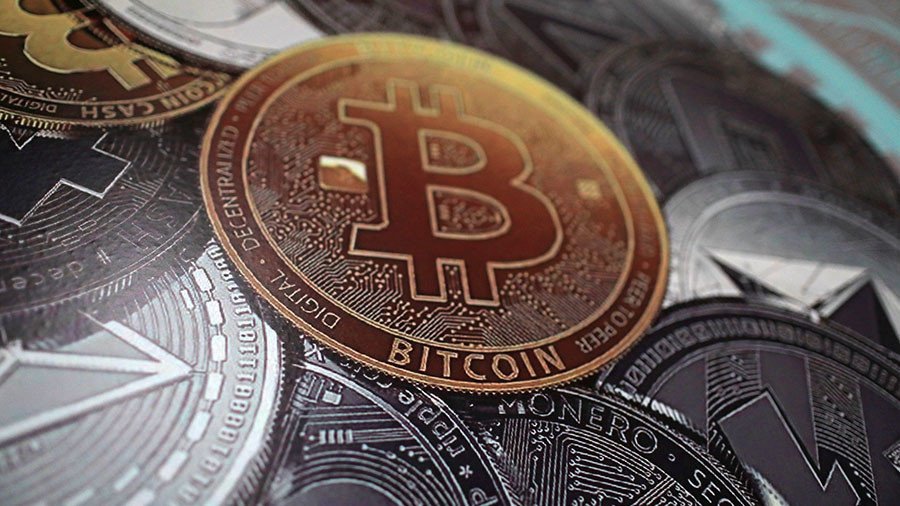 Major cryptocurrencies were trading 4 to 10 percent lower on Tuesday amid investor concerns about tighter regulation which could prevent the crypto market from reaching record values seen in 2017.
Bitcoin fell 4 percent to $9,200, which is less than 50 percent of its $20,000 all-time high, seen in December. Ethereum, ripple and other major cryptocurrencies also saw a broad sell-off during Tuesday's trade.
Earlier in March, the US Securities and Exchange Commission (SEC) reported on its website that all platforms and exchanges trading crypto and tokens should be registered in accordance with established rules for stock exchanges and brokers. Investors were also worried about the hacking of the Binance crypto-exchange.
American banking giant Goldman Sachs has made another bearish bitcoin prediction, stating that the leading digital currency risks falling below the February low of $5,922.
"The break is significant as implies [sic] potential for a more impulsive decline," said Goldman analyst Sheba Jafari. "The next meaningful level is down at $7,667 to $7,198."
"Getting а сlоѕе brеаk thіѕ tіmе аrоund wоuld wаrn оf ѕtruсturаl dаmаgе, іnсrеаѕіng thе rіѕk оf nеw lосаl lоwѕ [$5,922]. At thіѕ роіnt, nееd tо gеt bасk thrоugh $9,322 [thе Fеbruary 26 lоw] fоr thіѕ tо ѕtаbіlіzе," Goldman analysts wrote.
For more stories on economy & finance visit RT's business section
You can share this story on social media: