Cryptocurrencies subject to regulation as commodities, US judge rules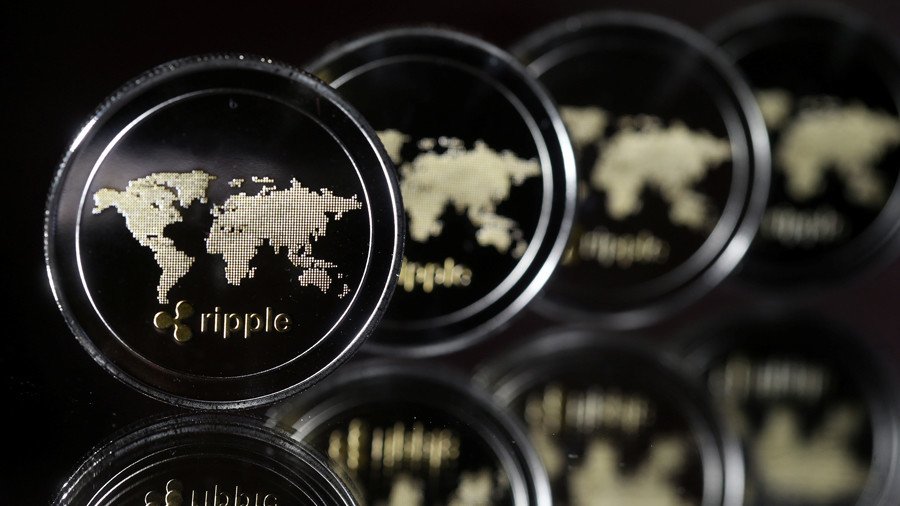 The same rules govern energy, metals & virtual currencies like bitcoin, a federal judge has reportedly ruled. The US Commodity Futures Trading Commission (CFTC) will regulate cryptocurrency, according to a ruling seen by Reuters.
US District Judge Jack Weinstein has ruled the CFTC had the standing to bring a fraud lawsuit against New York resident Patrick McDonnell and his company Coin Drop Markets (CDM), allowing the case to go forward. Weinstein also entered a preliminary order barring McDonnell and CDM from engaging in commodity transactions. The CFTC, which regulates futures and option markets, first determined that cryptocurrencies are commodities three years ago.
In the lawsuit, the CFTC said that since about January 2017, McDonnell and his company had fraudulently offered customers virtual currency trading advice.
The customers have in fact never received the advice they paid for, the agency said, adding that CDM was never registered with the CFTC. McDonnell took down the company's website and stopped responding to customers, CFTC said.
The Congress hasn't yet passed any laws addressing the regulation of virtual currencies directly. The CFTC and Securities and Exchange Commission (SEC) have already warned it is necessary to combat fraud in the cryptocurrency markets.
In its annual filing with the SEC, Bank of America said last month cryptocurrencies pose a competitive threat to its business. The bank has made efforts to restrict its customers' use of bitcoin and other virtual currencies. Citigroup and JPMorgan Chase have also banned purchases of cryptocurrency on their credit cards.
For more stories on economy & finance visit RT's business section
You can share this story on social media: