Cryptocurrencies pose serious threat to Bank of America according to its SEC filings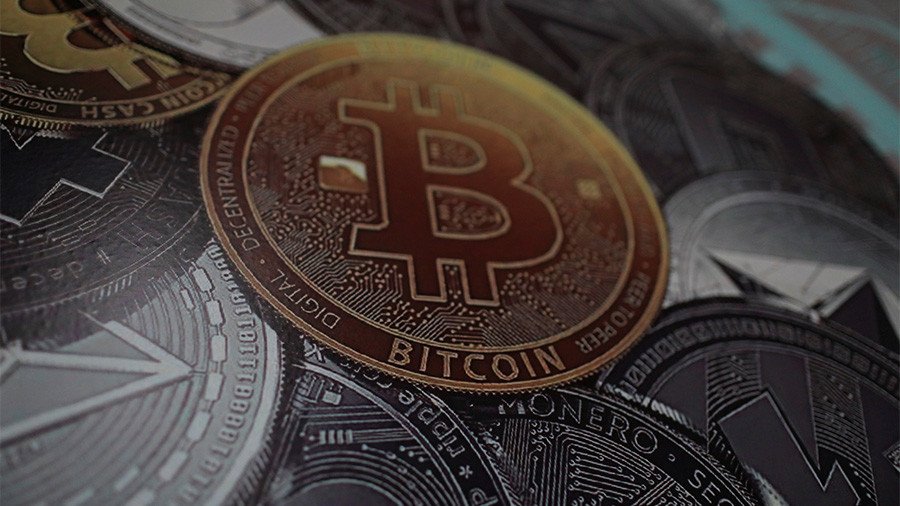 Bank of America considers cryptocurrency a material risk to its business, public records reveal. The bank has made efforts to restrict its customers' use of bitcoin and other virtual currencies.
In its annual filing with the Securities and Exchange Commission, the bank admitted cryptocurrency poses a competitive threat to its business on three separate occasions within the document. The bank said there is a risk that its customers could turn to cryptocurrencies adding that, "Clients may choose to conduct business with other market participants who engage in business or offer products in areas we deem speculative or risky, such as cryptocurrencies."
The bank realizes the spread of cryptocurrencies and new payment systems could force the company to invest money to expand their offerings in order to remain competitive. The "widespread adoption of new technologies, including internet services, cryptocurrencies and payment systems, could require substantial expenditures to modify or adapt our existing products and services," it said.
The bank also pointed to the difficulties cryptocurrencies pose when it comes to tracking funds as part of its responsibility to follow legal requirements like those on foreign corrupt practices, overseen by the Office of Foreign Assets Control, and other anti-money laundering regulations.
"Emerging technologies, such as cryptocurrencies, could limit our ability to track the movement of funds," it said. "Our ability to comply with these laws is dependent on our ability to improve detection and reporting capabilities and reduce variation in control processes and oversight accountability."
Bank of America, Citigroup and JPMorgan Chase have banned purchases of cryptocurrency on their credit cards, starting February. Bank of America has also placed restrictions on its Merrill Lynch brokerage clients when it comes to bitcoin-related investments, the Financial Times reports.
For more stories on economy & finance visit RT's business section
You can share this story on social media: