Major cryptocurrency exchange accused of insider trading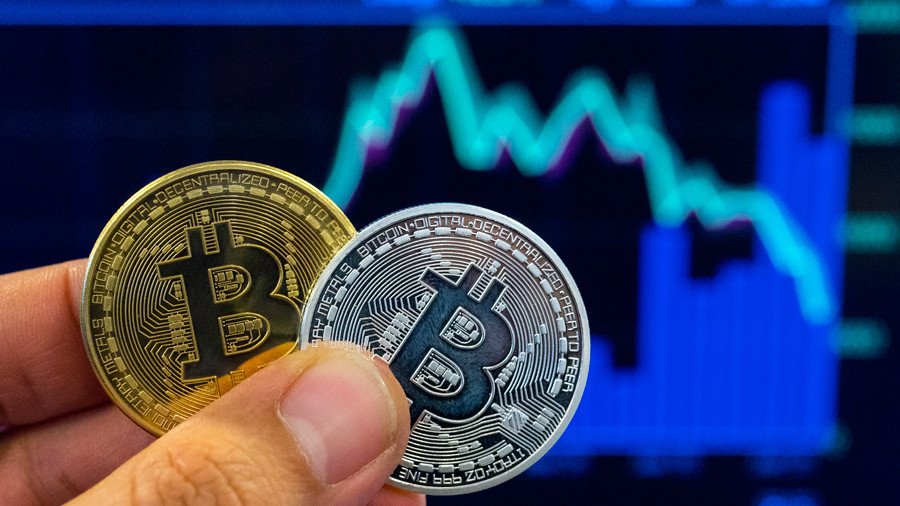 Coinbase cryptocurrency exchange is facing a lawsuit for alleged insider trading. The company is accused of making money on bitcoin cash illegally.
The price of bitcoin cash, which is a spin-off from the original bitcoin, surged almost $1,000, when Coinbase announced on December 19 it would start trading in the cryptocurrency.
The lawsuit claims some insiders knew about the information ahead of the launch and made a profit from the growing price of bitcoin cash.
"When Coinbase's customers' trades were finally executed, it was only after the insiders had driven up the price of bitcoin cash, and thus the remaining bitcoin customers only received their bitcoin cash at artificially inflated prices that had been manipulated well beyond the fair market value of bitcoin cash at that time," the lawsuit claims, as quoted by Marketwatch.
Coinbase suspended bitcoin cash trading until the next day to maintain liquidity after the launch. Bitcoin cash is the fourth-largest cryptocurrency by market capitalization
In a separate case, Coinbase was accused of forcing non-customers to open accounts at the exchange. The two complainants claim that when Coinbase clients transfer digital money to a non-member, the latter gave no alternative for them but to open a Coinbase account in order to obtain the cash.
In February, Coinbase admitted that a glitch on its servers caused it to charge many clients multiple times for a single transaction. Some of the accounts were depleted.
For more stories on economy & finance visit RT's business section
You can share this story on social media: