US investors scramble to keep Russians from taking over refineries from Texas to Maine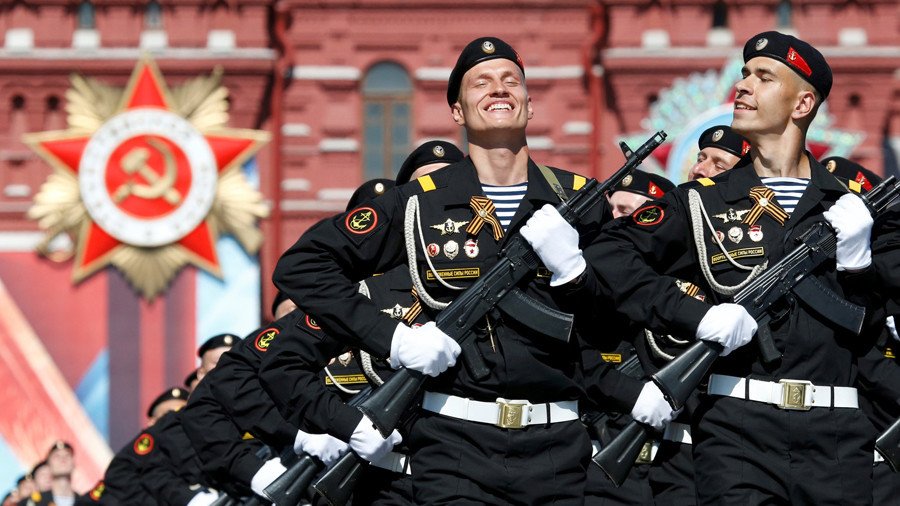 Groups of investors from the US are seeking White House approval to obtain the 49.9 percent collateral in the Venezuela-owned American refiner Citgo currently held by Russia's oil major Rosneft, Reuters reports.
The measure is reportedly aimed at preventing the Russian state-run company from seizing nearly half of the Texas-based refiner in case of a complete default by its current owner, Venezuela's state oil corporation PDVSA. The near-50 percent share was offered to the Russian oil major as collateral for a $1.5 billion loan in 2016. The remaining 50.1 percent of shares in the US refiner is collateral to holders of PDVSA's 2020 bond.
Citgo reportedly refines nearly 749,000 barrels per day. The company owns nine pipelines and 48 petroleum storage terminals, located from Texas to Maine. Launched in 1910 by an Oklahoma businessman, Citgo was bought by PDVSA in 1990.
The investors have applied for a license from the US Treasury's Office of Foreign Assets Control (OFAC), the agency quotes one of the initiators as saying. The request was reportedly submitted in early October and has already received technical approval. The group is said to be waiting for a response from the President's administration.
"The administration should recognize that if it doesn't do something pro-active here, it will face limited options under almost any scenario, whether it is an attempt to foreclose by the current lienholder, further restrictions on Venezuelan crude oil imports into the US, or even in the event there is a positive political change in Caracas," said the unnamed investor. "This is a private sector solution to a public policy problem."
Washington had initially sounded the alarm over the issue in April 2017, when several Congressmen warned the White House of an imminent risk connected to the probable takeover of Citgo by the Russian firm, which is currently under US sanctions. Head of Rosneft Igor Sechin said at the time that the company had no plans to take control of the refiner. Rosneft had reportedly invested in some oil enterprises in Venezuela, owning up to 40 percent stakes in five joint ventures in the country.
For more stories on economy & finance visit RT's business section
You can share this story on social media: