Over 100,000 Saudi women apply for 140 passport control jobs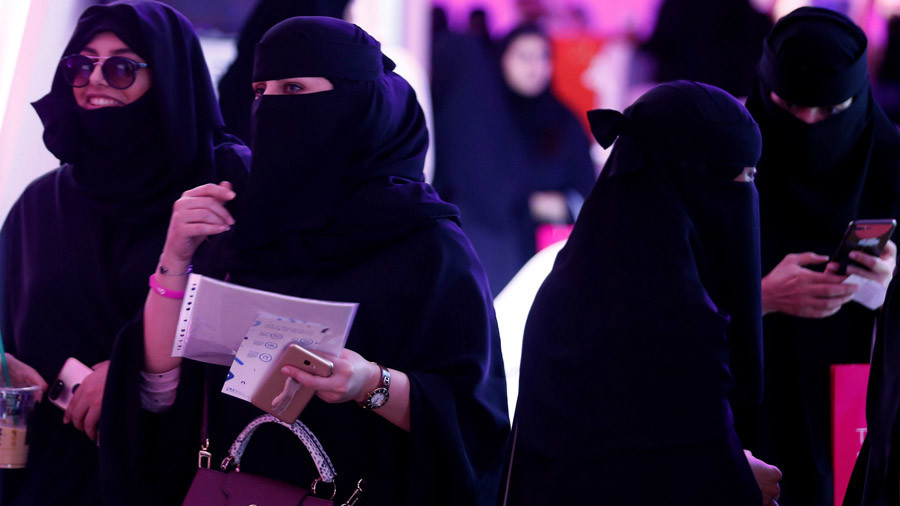 Saudi Arabia's passport office has announced it received 107,000 applications within a week after advertising 140 jobs for women at airports and border crossings. It's the first time the agency is recruiting women.
The passport agency said the job posting has been viewed more than 600,000 times.
Applicants must be born and raised in Saudi Arabia, and be aged between 25 and 35. They are required to have a high school diploma or an equivalent qualification.
Hiring women is a key part of Saudi Arabia's plan to overhaul the oil-dependent economy, known as Vision 2030. The reform also aims to raise the proportion of Saudi women that are active in the workforce from 22 percent to 30 percent. Female unemployment in the kingdom stands at around 33 percent, compared to an overall rate of 12 percent.
Women in Saudi Arabia have been banned from working outside the home but the rules relaxed in recent years. To start their own businesses, Saudi women have to ask two men to testify to their character before they can be granted a loan or a license.
Last year, the Saudi king issued a royal decree allowing women to drive cars and attend sports events. Many of Saudi Arabia's most prominent clerics were strongly against females operating vehicles. One of them, the Grand Mufti, described driving as "a dangerous matter that exposes women to evil," in particular, men with "weak spirits" who are "obsessed with women." Another Saudi cleric claimed that women don't deserve to drive because they only have "a quarter of a brain."
His comments provoked a wave of public indignation and the cleric was banned from performing his religious duties because of his outrageous comments.
Saudi Arabia is one of the worst countries in the world for gender inequality, including in income, according to a report by the World Economic Forum.
For more stories on economy & finance visit RT's business section
You can share this story on social media: