Saudi Arabia to open 1st female-only driver school after historic royal decree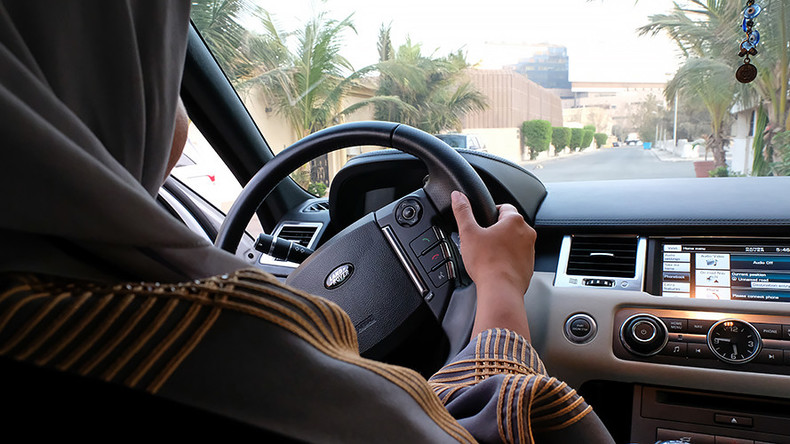 Less than a week after Saudi Arabia's King Salman issued a royal decree allowing women to drive, a university in the gulf state is set to open a driving school for the kingdom's newly liberated motorists.
The Princess Nourah University, an all-female college in the capital Riyadh, announced its plans for the new driving course on Saturday - the first in the country.
"Princess Nourah University is preparing to set up a driving school in cooperation with the relevant authorities," AFP quotes the university as saying. "This is the first such announcement following this week's order by King Salman to allow women to drive."
Following Tuesday's decree, millions of women are expected to get behind the wheel in the coming years. Before the king's announcement, Saudi Arabia was the only country in the world to ban women from driving.
Some parts of Saudi society are apparently still resisting the change, however, with a man arrested for allegedly threatening women taking to the road on Friday.
"I swear to God, any woman whose car breaks down – [I] will burn her and her car," the man reportedly said.
On September 22, just two days before the decree, a Saudi cleric claimed that women don't deserve to drive because they only have "a quarter of a brain."
His comments provoked a wave of public indignation and the cleric was banned from performing his religious duties because of his outrageous comments.
READ MORE: 'Women have quarter of a brain', Saudi cleric claims
You can share this story on social media: