Samsung confirms making chips for mining bitcoin and other cryptocurrency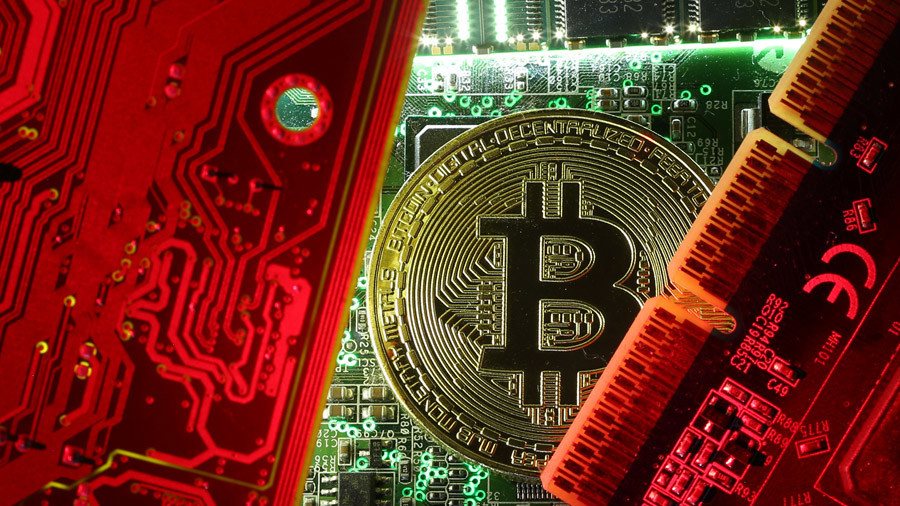 South Korean tech giant Samsung has announced that it's developing hardware specially designed for cryptocurrency mining. The move is aimed at boosting the firm's profits.
The disclosure was made in Samsung's latest earnings report, in which the company also said that it had overtaken Intel to become the world's biggest chipmaker last year.
"Samsung's foundry business is currently engaged in the manufacturing of cryptocurrency mining chips. However, we are unable to disclose further details regarding our customers," the company's spokesperson was quoted as saying by media.
The chips are known as ASICs, or application-specific integrated circuits. They are custom-designed to carry out a single task – "mining" bitcoin or another specific cryptocurrency, but not general computing operations.
Until 2013, they were more commonly associated with the TV industry.
However, this year, a New York-based entrepreneur started selling processors custom-designed for bitcoin mining. They promise better performance and lower energy use than GPU (graphics processing unit) chips, which are still more commonly associated with the task.
A shortage of high-end GPU cards has recently pushed up their prices, making the rival ASIC technology even more appealing.
Last year, Samsung completed the development of its own bitcoin-related ASIC chip and launched mass production earlier this month. It may rival Beijing-based Bitmain, which claims to supply 70 percent of the world's bitcoin ASICs.
For more stories on economy & finance visit RT's business section
You can share this story on social media: