Samsung to invest $18bn in memory chips to extend global lead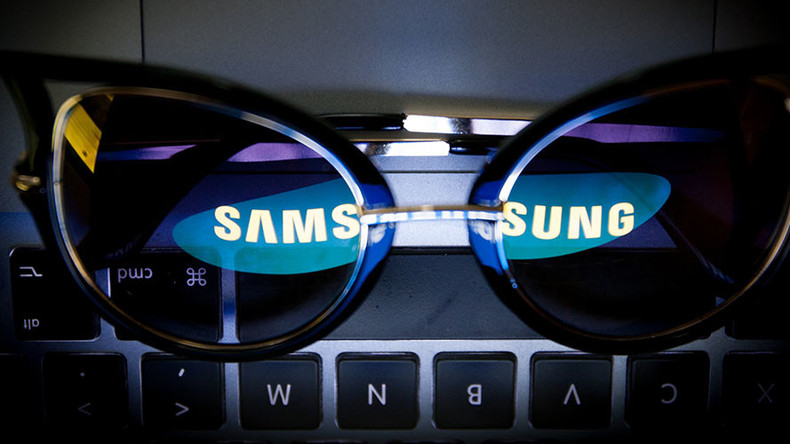 South Korean technology firm Samsung Electronics plans to invest $18.6 billion in its memory chip and display plants in South Korea as it seeks to widen its global lead in the sector.
The world's top maker of smartphones and memory chips said it would spend 14.4 trillion won on expanding its new NAND factory in Pyeongtaek by 2021, and 6 trillion won on upgrading a new semiconductor production line in Hwaseong.
The step will reportedly propel Samsung to record profit this year with the company pledging to create nearly half a million jobs in four years.
The company commonly bankrolls its chip enterprises with more than $10 billion a year to lead the industry, outstripping such rivals as S. Korea's SK Hynix and Japan's Toshiba.
The latest move reportedly comes as a response to repeated calls to big corporations from the South Korean government to invest domestically as part of a job-creation plan.
The investment may ease shareholders' concerns over a series of delayed big decisions due to the absence of the head of Samsung Group Jay Y. Lee. The Vice Chairman is currently on trial over allegedly bribing the ex-president of South Korea Park Geun-hye for political favors.
"Samsung is being more aggressive in domestic investments because of the current climate," said Park Ju-gun, head of corporate analysis firm CEO Score, as quoted by Reuters.
The analyst stressed the company needs to show in-home initiative following the plans to build a $380 million plant in the US.
This year is expected to result in record profits for memory chip makers as prices have gone up due to increased demand from smartphones and servers producers, as well as a persistent supply shortage of NAND chips.
Samsung and its main competitors have heavily invested to boost NAND output in recent years. However, the shortages are expected to remain through this year, as new production lines reportedly won't make meaningful supply contributions until 2018.
You can share this story on social media: