Bitcoin could hit $50,000 this year & such volatility is normal, expert tells RT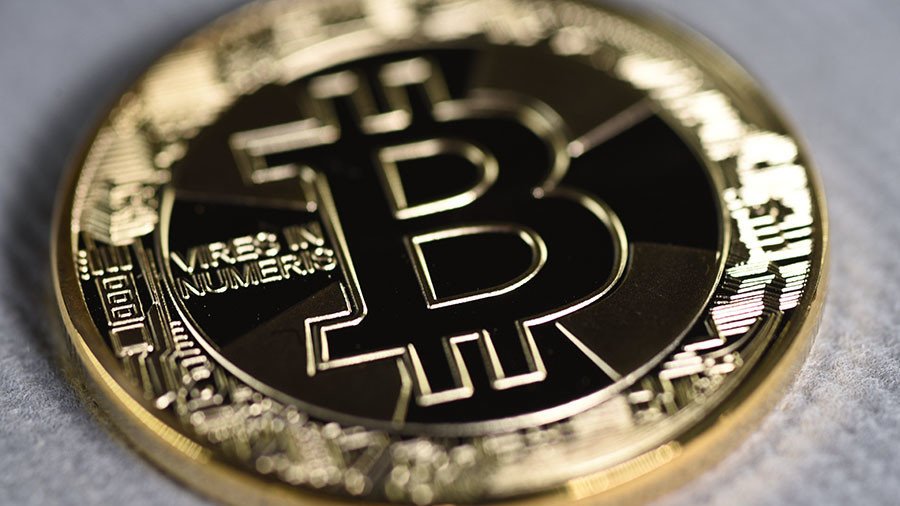 With a market capitalization of just above $500 billion, cryptocurrency volatility is nothing unusual, portfolio manager Jeet Singh told RT at the Davos Economic Forum in Switzerland.
Singh has been operating in the cryptocurrency space for the past 6 years and claims it is common for virtual currencies to fluctuate by 70 - 80 percent or even more.
At the moment there's a speculative bubble in the cryptocurrency market because those who "got there at very late stages are losing money." But it doesn't bother those who've been there for a very long time because they are used to the volatility, Singh explained.
"If you look at Microsoft or Apple when they went public their stocks were very volatile because the market wasn't mature," he said.
Currently cryptocurrencies are used more like a store of value, Singh said, adding that people tend to hold currencies which are deflationary and have more value over time. "There are not so many vendors right now who accept cryptocurrencies but there's huge adoption on the black market." In countries which have huge inflation like Indonesia and Thailand, people are now accepting cryptocurrencies. There's also a high rate of adoption among coffee and tobacco farmers.
"In different countries bitcoin is qualified differently," he said. It is a commodity in the US, a currency in Switzerland "but to me it's more than a currency."
Singh predicted "bitcoin could definitely see $50,000 in 2018" despite the fact that "we will probably go through a suffering period of volatility."
For more stories on economy & finance visit RT's business section
You can share this story on social media: