Cryptocurrency market continues to slide as regulation claws tighten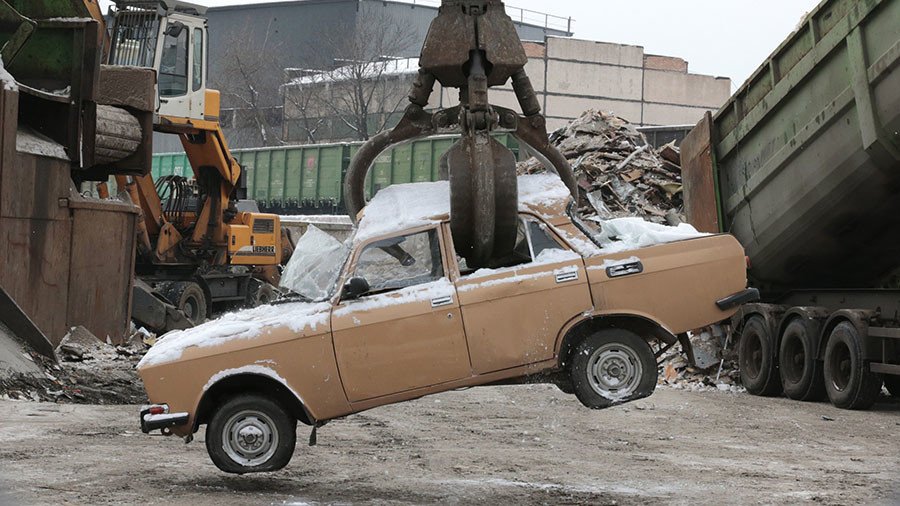 Bitcoin and other cryptocurrencies were trading 10 to 23 percent lower on Monday, as news about tighter regulation continues to wreak havoc on the market.
The biggest Nordic bank, Nordea, sent a memo to all its employees on Monday, warning that they are now prohibited to trade in bitcoin or other cryptocurrencies due to their "unregulated nature," Bloomberg reports.
In December, the bank's Chief Executive Officer Casper von Koskull called bitcoin an "absurd construction," and said that "there's a lot of evidence that bitcoin is basically being used for financial crime."
Bitcoin plunged by 11 percent, trading close to the $10,000 mark at $10,793. Ethereum and all other major cryptocurrencies from Coinmarketcap's top 50 were trading nine to 23 percent lower compared to the previous session.
Countries around the world have been cracking down on cryptocurrencies. Bitcoin faced serious restrictions in Brazil last week, and China is ready to implement new hard measures against the cryptos.
Indonesia has launched an investigation over the possible use of bitcoin in the country's resort island of Bali. The rupiah, the national currency, is the only authorized currency allowed for transactions in Indonesia, and digital money is banned.
"The main advantage of bitcoin is anonymity, which has provided independence and freedom of action for the network's customers. Governments want to take control over the cryptocurrency and deprive it of its main advantage," Eldiyar Muratov, president of Singapore Castle Family Office, told RT.
For more stories on economy & finance visit RT's business section
You can share this story on social media: