Bitcoin crashed because professionals cashed out, making a buck from last-minute amateur investors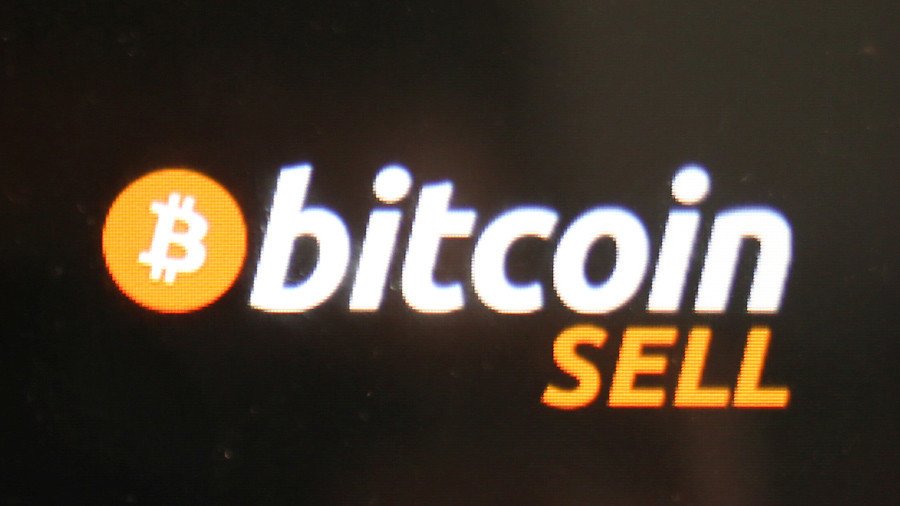 The largest cryptocurrency bitcoin surged to $20,000 in December. Its rapid growth was due to common folk deciding to invest in the hope of making a quick buck. It was a time for professional investors to sell.
"Many people behind bitcoin and cryptocurrencies as a whole understand that the skyrocketing prices in the last few months are linked to a cash inflow from mass-market consumers. Even pensioners wanted to invest," Georgy Verbitsky, managing director at eToro, Russia and the CIS, told RT.
Bitcoin hit $20,000 last month, breaking new records every day. But this week, a sell-off swept the cryptocurrency market, and bitcoin slid below $10,000 on Wednesday.
"Experienced investors knew that the bitcoin honeymoon couldn't last forever. Those who catch the last train are usually punished by the market. Big-time miners and investors understood that they needed to diversify, that they had to get some fiat money. People who raised money on the ICOs had to pay wages to developers," the analyst said.
Many analysts are linking this week's bitcoin collapse to news from China and South Korea. Regulators in these Asian countries are said to be cracking down on cryptocurrencies. However, the fall actually happened because those who bought bitcoin for $17,000 to $20,000 were disappointed about a lack of further growth, and brought bearish sentiments to the market, according to the analyst.
"It was about pure greed. Of course, after they lost a third to a half of their investments, they pushed the 'sell' button. A consolidation around $12,000 and $14,000 can now be expected," Verbitsky said, adding that prices may remain stagnant for at least six months.
The analyst proved his point by recalling the Chinese ban on ICOs in September. That was a bigger blow to bitcoin than this week's news, but the market was bullish, and the hit went unnoticed. Now, bearish sentiments are prevailing, and every negative news results in a bitcoin slide.
For more stories on economy & finance visit RT's business section
You can share this story on social media: