'Bitcoin will take the arrows, settlers will get the wealth' – PwC exec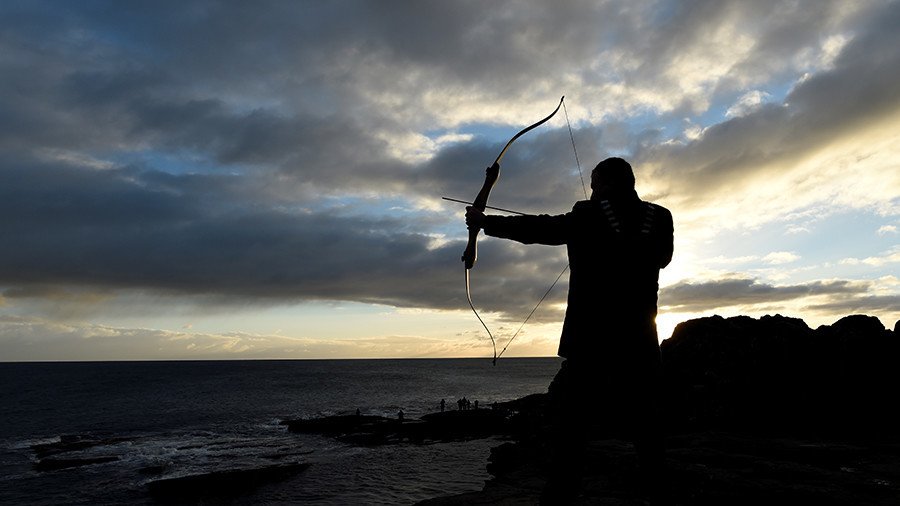 Leading cryptocurrency bitcoin may not survive because it is a pioneer in the world of digital money, according to Blair Sheppard, PwC Global Strategy Leader. But blockchain technology is here to stay.
"The first players in anything are usually highly speculative. But the trend itself is here to stay. There is a phrase that the people who do the expeditions get the arrows, and the settlers get the wealth. So, if bitcoin is doing the expeditions, there are people behind it," Sheppard told RT exclusively on the sidelines of the Gaidar Economic Forum.
He added that blockchain, the technology behind bitcoin and other cryptocurrencies, has a very bright future.
"Bitcoin represents a private currency in some sense and it is also an exchange captured in a way that can't be cheated. The really cool thing about blockchain is that it is really hard to break," the PwC executive said, adding that counterfeiting is close to being eliminated from blockchain.
Sheppard, however, agreed with Sberbank CEO Herman Gref that bitcoin trading resembles a casino at the moment. "But if you are going to be in venture capital, you've got to realize that a large percentage of things you bet on fail," he added.
Blockchain technology was initially treated with skepticism by banks; because of its novelty it was even mistakenly put on par with bitcoin, a speculative asset.
Things have since changed dramatically in the perception of blockchain, as the scope of its use goes far beyond cryptocurrencies. The technology can improve the efficiency of clearing and settlement, make cross-border payments faster and cheaper, significantly cut red tape and modernize customer identification systems.
Sberbank, Russia's largest bank, launched a blockchain lab last week, joining other leading global banks already developing projects using this technology.
For more stories on economy & finance visit RT's business section
You can share this story on social media: