Cryptocurrency market ruled by lawless code of Wild West – analyst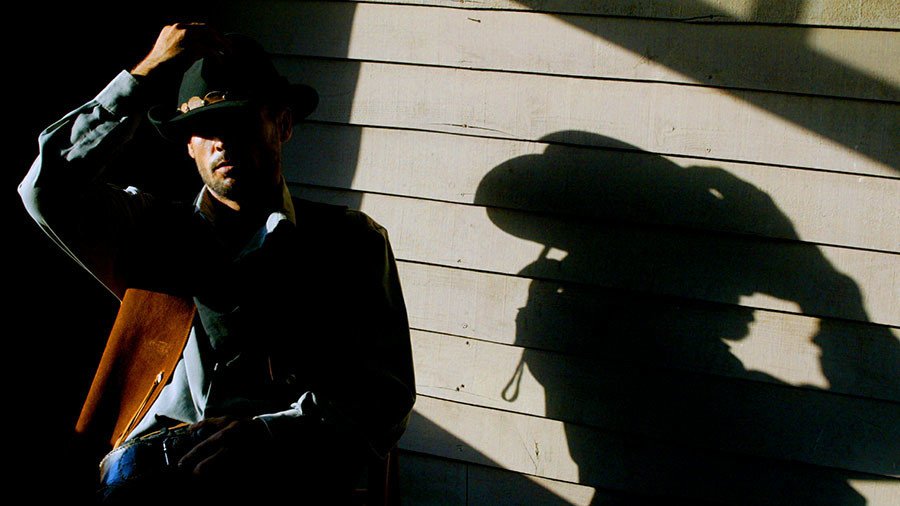 The recent crash of bitcoin and other cryptocurrencies was caused by an absence of regulation, one expert told RT. Given digital money doesn't have intrinsic value, its price against fiat money doesn't bear logical explanation.
"For example, the price of shares is the actual value of the company and its profitability. The price of oil and gold cannot be physically lower than the cost of mining them as minerals," Teletrade financial consultant Mikhail Grachev said in an interview with RT.
It's much more difficult to evaluate cryptocurrencies. It could be the price of miners' equipment, the price of energy costs to create digital tokens, the analyst says. However, with hundreds of new tokens introduced to the market every day, such calculations start from scratch.
"It doesn't matter whether the cryptocurrency market fell because of a group of large holders and miners, or not. The fact is that now the cryptocurrency market is dominated by the Wild West codes and the existing legislative regulation is not applicable to it," Grachev said.
If there is a suspicion of fraud or the use of insider information, or there is a confirmed fact of theft of cryptocurrency, investors have no one to turn to, the analyst says. The problem will be solved only when bitcoin and other digital money are given access to regulated platforms.
Bitcoin futures are now traded at CME, the world's largest futures exchange. Intercontinental Exchange (ICE) said last week that, together with startup Blockstream, it is launching a service to send data on cryptocurrency exchanges to Wall Street traders.
"It is obvious – sooner or later these problems will be solved in a global format and one will be given the opportunity to trade cryptocurrencies at regulated platforms," Grachev said.
For more stories on economy & finance visit RT's business section
You can share this story on social media: