Uber used secret program to block office computers and thwart police raids - report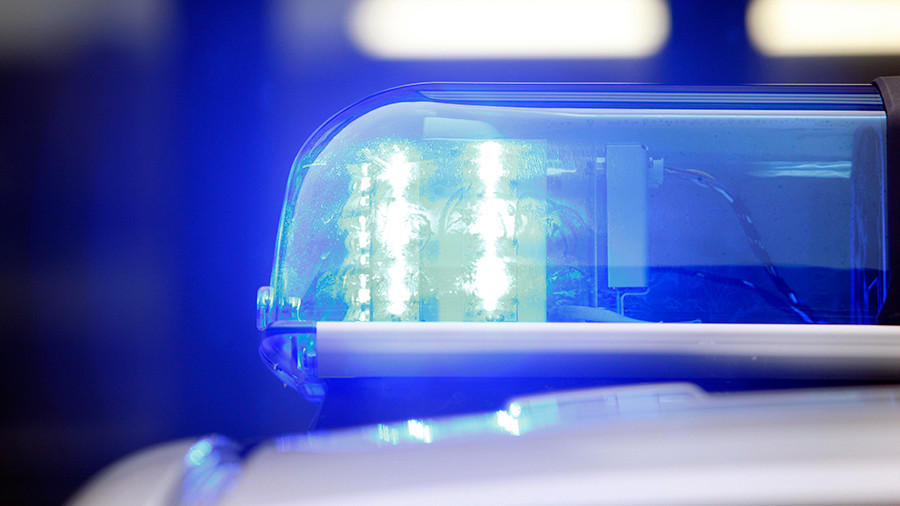 Apart from evading law enforcement and flouting local laws and bans, ride-hailing company Uber allegedly used special technology to remotely lock down equipment in order to protect files from police raids.
From spring 2015 until late 2016, the firm's employees in San Francisco regularly deployed the secret tool to shut off computers in Uber foreign offices to hide any incriminating data from local authorities, according to Bloomberg. The equipment, called 'Ripley' after the female hero in the 'Alien' movie franchise, was used at least two dozen times, people with knowledge of the matter told the agency.
The company reportedly used its Ripley tool during government raids in Amsterdam, Brussels, Hong Kong and Paris. The sources said that the panic button was developed by the Uber's security in cooperation with the company's legal departments.
The agency mentions an instance that occurred in Montreal in May 2015, when 10 tax investigators raided Uber's office with a warrant to search for evidence of an alleged violation. The company's employees in Montreal were able to send a secret signal to a special team at Uber's headquarters in San Francisco. After that, Ripley could be deployed to log off all the computers in the Montreal office, blocking the officers from getting access to any records.
"Like every company with offices around the world, we have security procedures in place to protect corporate and customer data. When it comes to government investigations, it's our policy to cooperate with all valid searches and requests for data," Uber said in a statement.
Ripley is one of many codenamed software tools that have been allegedly invented by Uber. Last year, the FBI reportedly opened a criminal probe into the taxi-service company over its 'Hell' program, which was used to track drivers attached to its rival, Lyft, from 2014 to 2016.
In May, the US Justice Department launched an investigation into the firm over its alleged use of the 'Greyball' software that facilitated the evasion of local regulators in towns where Uber wasn't licensed to operate.
You can share this story on social media: