Chinese bitcoin miners consider setting up in energy-rich Canada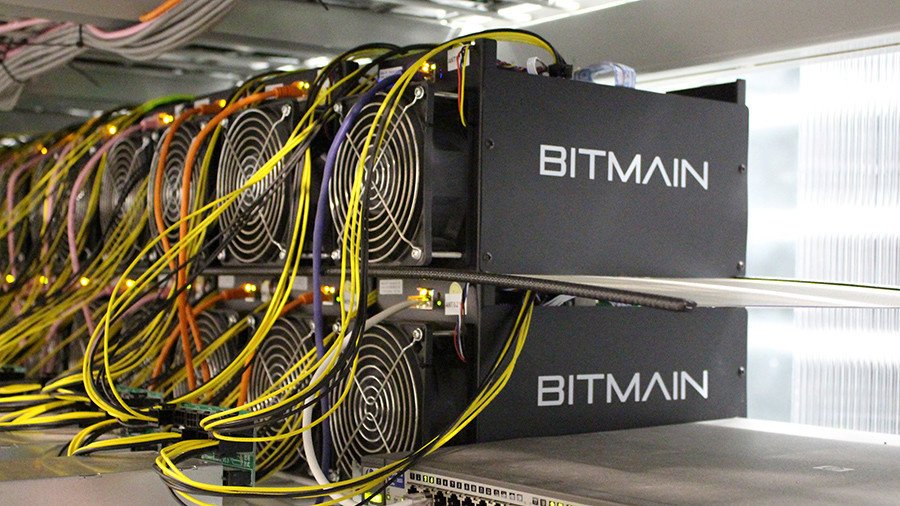 The mounting pressure by Chinese authorities on the country's cryptocurrency industry is forcing mining companies to look for alternatives, and Canada is one of the preferred hot spots.
Bitmain Technologies, the operator of some of the largest mining farms in China, is among several companies looking to expand overseas. The company's spokesman, Nishant Sharma, told Reuters that it is eyeing bitcoin mining sites in Canada's Québec province, which currently enjoys an energy surplus. He added that the company is in talks with regional power authorities in the province, and that it is also planning to expand in Switzerland.
Two Chinese miners said local authorities in China are increasingly unwilling to allow expansion and had started to shut down some mines in late 2017, as China clamped down on cryptocurrencies.
"We, and from what I understand many of our peers, are already making plans to go overseas," said Li Wei, chief executive of ZQMiner, a Wuhan-based company which sells bitcoin mining equipment and has mines in three Chinese provinces.
According to public utility Hydro Québec, the energy surplus of the province is equivalent to up to 100 Terawatt hours over the course of ten years. One Terawatt hour powers about 60,000 homes in Québec during one year.
David Vincent, the director of business development at Hydro Québec distribution, said that "mining companies are eyeing operations from about 20 megawatts, the size of a data centre, to sites as large as 300 megawatts, about the size of a small aluminum smelter."
Once a driving force behind cryptocurrency mining, China accounted for more than two-thirds of the world's bitcoin-mining operations. However, recently, Chinese regulators started cracking down on virtual currencies, explaining it as a fight with capital outflow. They claimed the trade in cryptocurrencies was being used by Chinese citizens to move cash abroad.
Last year, the regulators banned bitcoin trading and initial coin offerings (ICOs,) which forced all bitcoin exchanges and cryptocurrency trading platforms to immediately stop registering new users, and announce plans to stop virtual currency transaction services.
For more stories on economy & finance visit RT's business section
You can share this story on social media: