Bitcoin conference unable to accept payment in bitcoin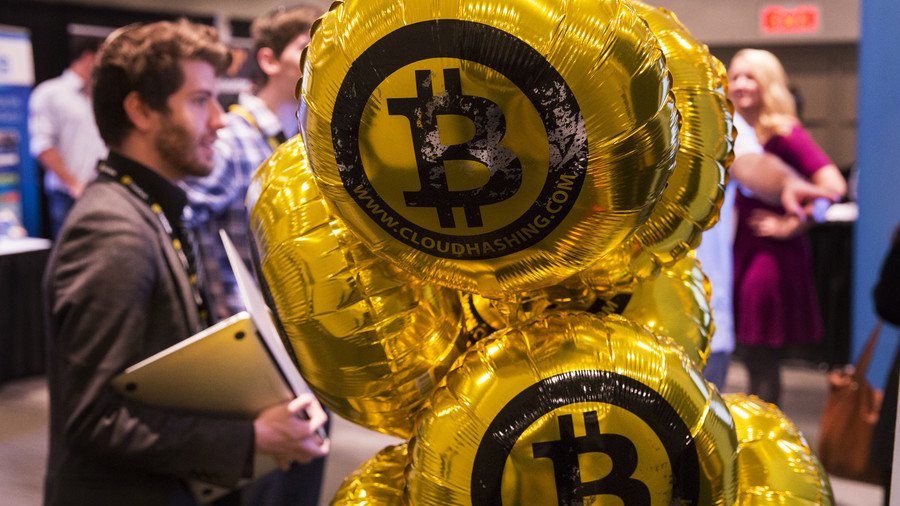 People hoping to attend an upcoming conference dedicated to cryptocurrencies have been told they must pay for their tickets in regular old dollars because using crypto is too slow and expensive.
The North American Bitcoin Conference (TNABC), which will be held in Miami next week, said on its website that it has closed payments using bitcoin and other cryptocurrencies due to network congestion and manual processing.
READ MORE: Russia's largest bank opens blockchain lab
"Due to the manual inputting of data in our ticketing platforms when paid in cryptocurrencies, we decided to shut down bitcoin payments for last minute sales due to print deadlines," the organizers said.
"Hopefully, next year there will be more unity in the community about scaling and global adoption becomes reality."
Rising transaction fees and lengthy processing times have been a big bone of contention in the crypto community in recent times and organizer Moe Levin told Bitcoin.com that they also made it difficult for the conference to accept digital currency.
According to Blockchain.info it currently takes more than 50 minutes to confirm a bitcoin transaction.
"We wish this was easier, but no ticketing options exist which can handle large volumes of ticket sales, and transaction fees on the Bitcoin blockchain exceed $30 at certain times of the day," Levin said.
"Ticket service providers like Eventbrite or others do not have crypto integrations yet. I think within a year companies like Coinpayments, and other payment providers will have better tools, and we will instantly integrate."
Last minute tickets to the event were selling for $1,000 on the conference's website on Thursday.
You can share this story on social media: