JPMorgan's Dimon regrets calling bitcoin a 'fraud'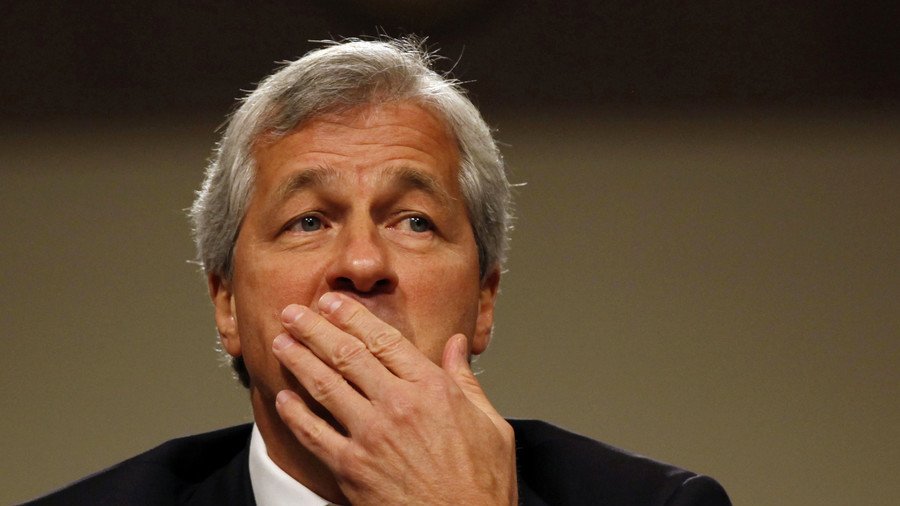 CEO and Chairman of JPMorgan Chase Jamie Dimon has said he regrets criticizing bitcoin and calling the popular cryptocurrency a fraud in the past, but remains uninterested in digital currencies.
He was speaking to US television station Fox Business Network on Tuesday about comments that he made at a banking conference last year. "I regret making them," said Dimon, but added that he is still concerned about how "governments are going to feel about bitcoin when it gets really big."
"I just have a different opinion than other people. I'm not interested that much in the subject at all," he said. In September, Dimon denounced the bitcoin cryptocurrency as a fraud, and said it was bound to fail.
"The currency isn't going to work. You can't have a business where people can invent a currency out of thin air and think that people who are buying it are really smart," Dimon said at a bank investor conference in New York. He also threatened to dismiss JPMorgan traders if they traded the cryptocurrency.
The head of America's largest bank has compared the recent bitcoin rush with the 17th сentury tulip mania, when contract prices for some bulbs of the recently introduced and fashionable tulip reached extraordinarily high levels.
The value of bitcoin, which was up by more than 1,500 percent in the past 12 months, declined by almost 4 percent on Tuesday to $14,432.
Dimon also told Fox Business that the technology behind bitcoin called blockchain "is real." The initial coin offerings ICOs need to be reviewed "individually," he said.
For more stories on economy & finance visit RT's business section
You can share this story on social media: