Barking mad? Dogecoin cryptocurrency hits $2bn milestone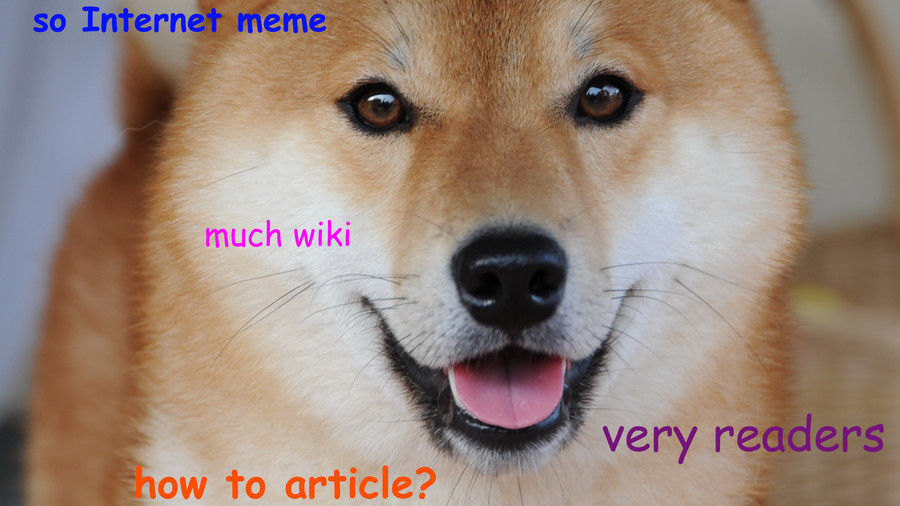 A cryptocurrency inspired by a popular dog meme, that was set up as a joke, is now valued at nearly $2 billion.
Dogecoin hit the $2 billion market capitalization milestone on Sunday before slipping back to $1.85 billion at the time of writing on Monday.
The breakthrough marks another landmark moment for the digital currency which hit $1 billion for the first time on Christmas day.
The currency, which is one of around 1,400 cryptocurrencies, is named after the popular internet meme featuring a Shiba Inu dog. It was created in 2013 but its price had been stagnant for years before it began to rise in May last year.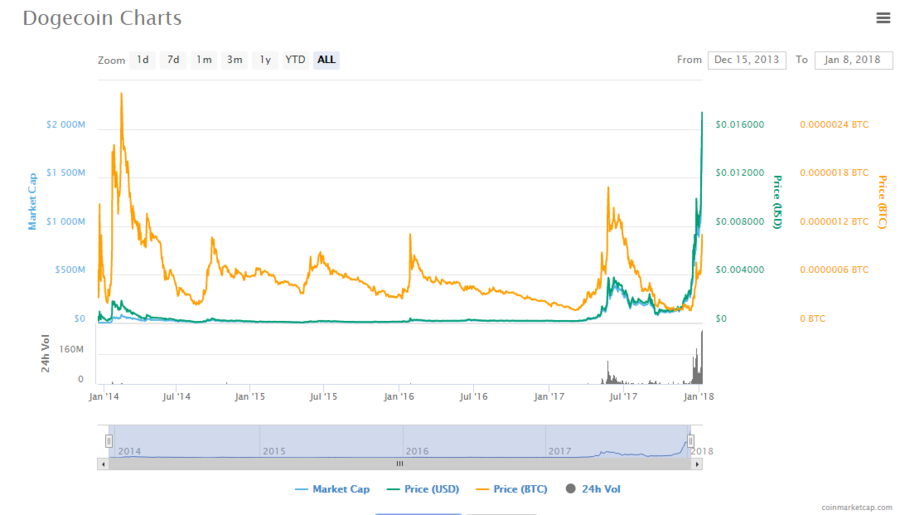 Despite its stunning rise, Dogecoin is still in the cryptocurrency bargain bin. At the beginning of December it could be bought for $0.002 whereas on Monday it could be bought for $0.016.
The currency's founder Jackson Palmer has expressed a high degree of skepticism about his creations rocketing value.
READ MORE: A dozen countries where bitcoin craze may never catch on
"I have a lot of faith in the Dogecoin Core development team to keep the software stable and secure, but I think it says a lot about the state of the cryptocurrency space in general that a currency with a dog on it which hasn't released a software update in over 2 years has a $1B+ market cap," Palmer said to Coindesk.
Palmer said on Twitter that he believes the current cryptocuyrrency market is a bubble but added that "it's hard to predict how much it'll inflate and for how long before it inevitably bursts."
Another dogecoin developer, Max Keller, also expressed reservations: "It's a little scary when you work on software that powers a billion dollar network. This is quite the responsibility."
You can share this story on social media: