Analyst who predicted bitcoin boom says cryptocurrency will hit $400,000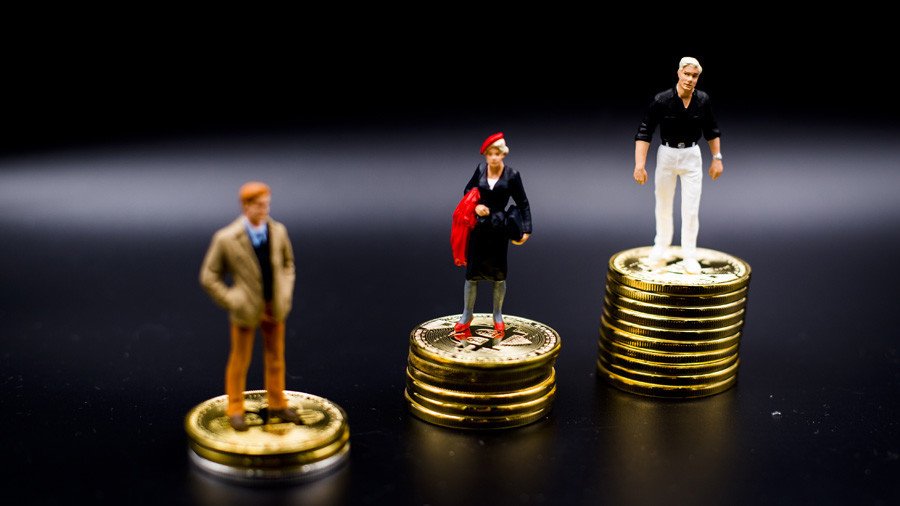 The founder and director of Standpoint Research, Ronnie Moas, who foresaw bitcoin's incredible rise this year, says the price of the world's leading cryptocurrency will reach $400,000 one day.
"The end-game on bitcoin is that it will hit $300,000 to $400,000 in my opinion, and it will be the most valuable currency in the world," the independent research analyst said, as quoted by CNBC.
Earlier this year, Moas predicted an 80 percent upside for bitcoin, giving a $5,000 price target for 2018. At the time, the analyst also projected bitcoin's rivals ethereum and litecoin to than double in value next year.
Since then, bitcoin surged to $20,000 per token, marking more than 700 percent increase since the beginning of August, when the prediction was made. At the same time, ethereum jumped 300 percent to $715 with litecoin increasing to $313, marking an 800 percent growth.
The new bullish forecast came as one of the world's largest futures exchange CME launched bitcoin futures contracts. Another exchange, the Cboe did the same a week ago.
According to the researcher, the bitcoin rally is boosted by the idea that only 21 million digital tokens can ever exist with rising demand for it naturally driving the price.
"I don't know how much gold there is in the ground, but I know how much bitcoin there is, and in two years there will be 300 million people in the world trying to get their hands on a few million bitcoin," Moas said.
You can share this story on social media: