What's ripple & why is it setting cryptocurrency world on fire?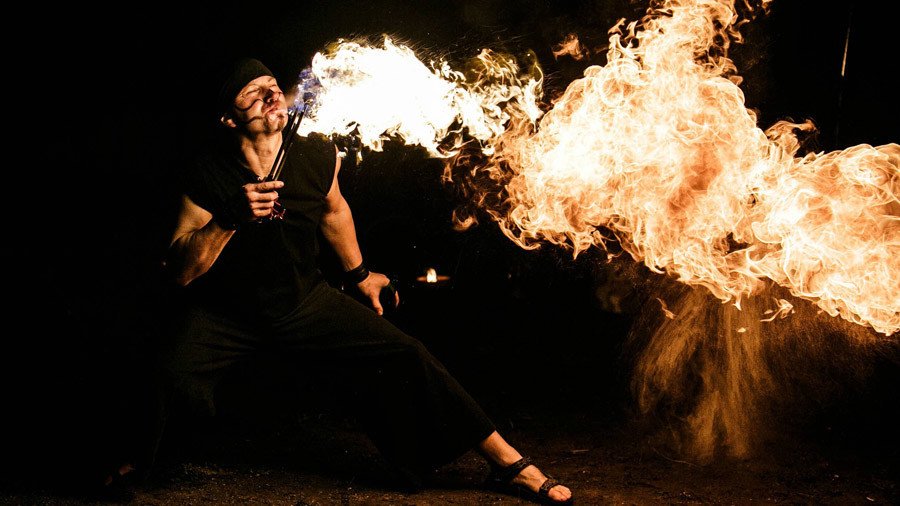 A relatively cheap digital currency called ripple used to be on the crypto market periphery. Ripple has made serious strides this week, having almost tripled in price in the last 48 hours and pushing bitcoin cash and litecoin aside by market cap value.
The world's third most valuable cryptocurrency was trading at 77 cents on Friday, according to CoinMarketCap data. Ripple has seen its price grow by 10,000 percent since the beginning of the year, when it was trading at just $0.006 per token.
Though the price for ripple is more affordable than its rivals, ripple's market cap has reached $30 billion, compared to bitcoin cash's $28 billion, litecoin's $14 billion, and IOTA's $11 billion. Ripple's rally dropped bitcoin cash to fourth among the most valuable cryptocurrencies.
Ripple was launched in 2012 in California and is currently listed on 30 exchanges. The digital currency is closely connected to the banking world, as it was initially designed as a worldwide payment and transmission system. Ripple, the company behind the cryptocurrency, has licensed its blockchain technology to over 100 banks as of October.
Last month, American Express introduced instant blockchain-based payments using ripple for US corporate clients sending funds to UK- based businesses, which bank with the British branch of Santander. At the same time, Michael Arrington's $100 million cryptocurrency hedge fund will be reportedly valued in ripple's XRP.
Experts see no apparent reasons for ripple's recent rally other than positive momentum. The launch of bitcoin futures last weekend pushed the price of bitcoin to new record highs with the rest of the top virtual currencies, including litecoin and ethereum following the leader, as investors began to believe in the potential acceptance of digital assets.
"The launch of bitcoin futures by Cboe Global Markets earlier this week has been seen as a celebrity endorsement and a stamp of approval on crypto. Ripple is very promising … and many people are excited about this particular coin. It is in a powerful position and serves as a payment network allowing you to transfer dozens of different currencies worldwide at lightning speed," said Standpoint Research's Ronnie Moas, as quoted by CNBC.
You can share this story on social media: