Another bitcoin rival makes its mark in cryptocurrency world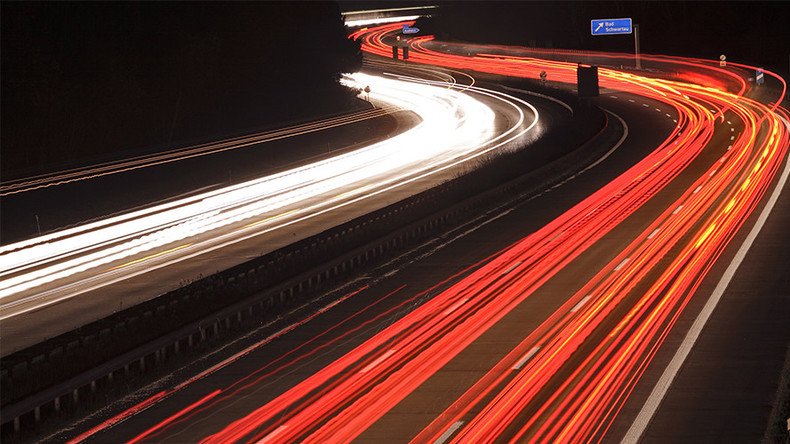 Digital currency start-up Ripple has finished the second quarter with its XRP token's value almost 4,000 percent higher year-to-date.
The San Francisco firm fixed a record $30 million worth of transactions in the second quarter of 2017. The figure had reportedly tripled from the first quarter when it recorded $6.7 million in sales.
The company says the $21 million in purchases came from institutional investors, actively using Ripple's licensed money service business.
Ripple also managed to sell an additional $10.3 million XRP via sales of the asset to fund its operations.
XRP finished the second quarter priced at $0.263, an impressive quarter-to-quarter spike of 1,159 percent and a year-to-date growth of 3,977 percent.
The cryptocurrency is listed on 30 exchanges and is currently in third place by market capitalization after bitcoin and ether.
In May, Ripple announced plans to structure the sale of its currency. The move boosted interest to XRP in the second quarter according to Miguel Vias, Ripple's head of XRP markets, as quoted by CNBC.
"With respect to XRP, we are incredibly focused on international payments. I think we are probably the only digital asset that has a clear use case with respect to what we are trying to do with the asset," he told the channel.
"With respect to growth and outreach, we will continue to partner with digital asset exchanges for listings and most importantly... it is really all about payments and in this quarter, you will see some very interesting developments with respect to our partnership in payments, with respect to XRP in particular," Vias added.
Despite analysts' concerns over volatility in the cryptocurrency market and a potential split in bitcoin, Vias is optimistic about both Ripple and its rivals.
"What we have seen is an embracing of digital assets broadly by really established institutions. When you have folks like the Bank of England, which did a proof of concept with us, as well as the Bank of Japan coming out and saying, we are considering this as legal tender at some point - when you see those developments, you can't help but feel that we are on the right path, that interest is going to continue to grow," he said.
You can share this story on social media: