Russia suggests creating single virtual currency for BRICS and EEU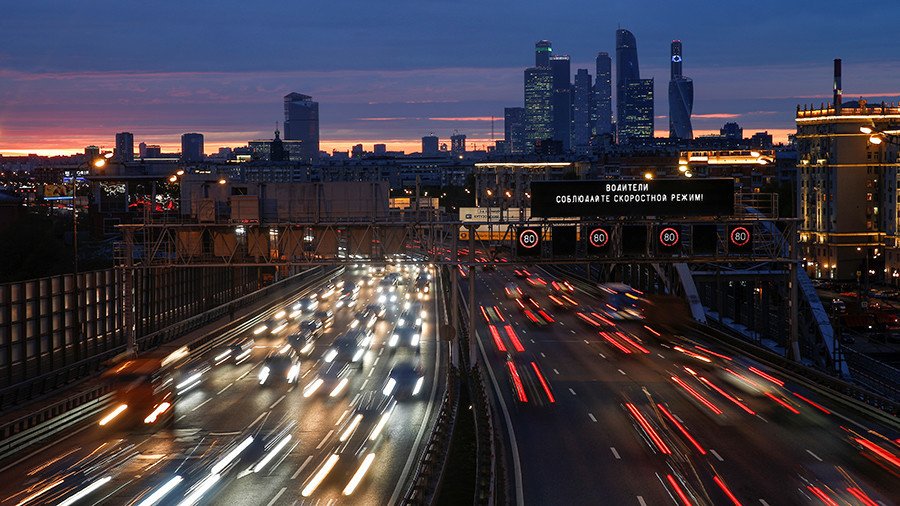 An initiative to create a joint digital currency for BRICS countries and the Eurasian Economic Union (EEU) has been proposed by the Central Bank of Russia, according to its First Deputy Governor Olga Skorobogatova.
She said the issue of a common cryptocurrency for a number of countries is very promising, more than that for a single nation.
"The participants of different economic events where I usually take part… all come to the conclusion the issue of a virtual currency is not needed much by one country. First of all, it makes sense to discuss the cryptocurrency on the level of several countries such as BRICS and EEU. It makes sense to set one equivalent for all payments," Skorobogatova said at a Russian finance ministry meeting.
While no concrete decisions have been made yet, said the official, discussions are planned for 2018 by both BRICS and EEU members.
"The introduction of a national digital currency seems to us not entirely justified from the point of view of macroeconomics, population..." said Skorobogatova.
In September, the chief of the Russian Direct Investment Fund (RDIF) Kirill Dmitriev said the BRICS finance committee was discussing a joint virtual currency for the five-nation bloc of developing economies of Brazil, Russia, India, China and South Africa.
He added that within BRICS cryptocurrencies could replace the US dollar and other currencies used in settlements among the member states.
The BRICS countries consider switching to local currencies for mutual settlements with the Chinese yuan as the lead currency. The New Development Bank (NDB) is expected to be a substantial player in the process.
The five banks of the BRICS Interbank Cooperation Mechanism have agreed to establish local currency credit lines.
For more stories on economy & finance visit RT's business section
You can share this story on social media: