Bitcoin heading to $0.00 & many will lose everything when bubble pops – warns investor Peter Schiff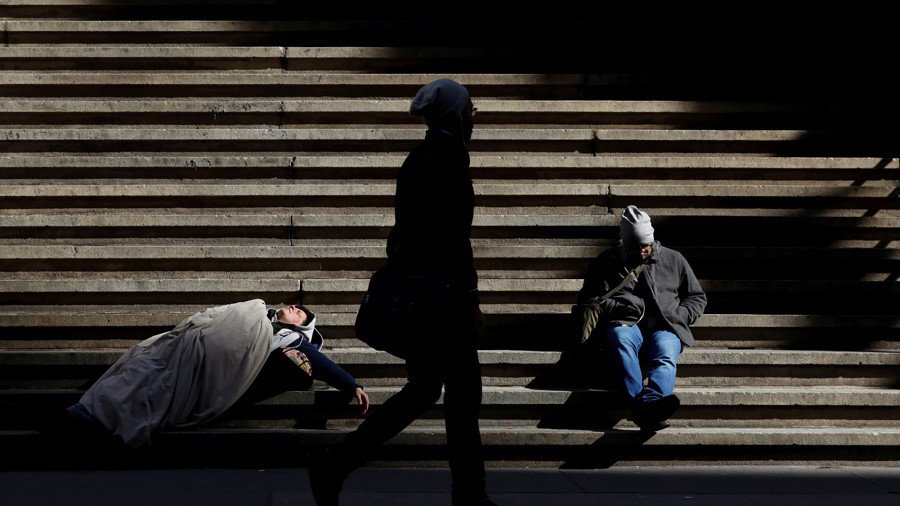 Bitcoin is a massive speculative bubble that will implode, and people who are buying it now will be left holding the bag, according to economist Peter Schiff, best known for predicting the 2008 financial crash.
"People who got it years ago, even people who got it at the beginning of the year have the opportunity to cash out and make a lot of money. But people who are buying it at these prices or higher prices are going to lose practically everything," Schiff told RT International Channel.
"These currencies are going to trade to zero or pretty close to it when the bubble pops," predicts Schiff. "Right now, the only reason why people are buying bitcoin is because the price is going up. When it turns around, they are not going to sell it for the same reason."
"There is no value in bitcoin, you can't use it as money," Schiff points out. "It's too slow, too expensive and too vulnerable."
The investor called bitcoin a "speculative digital asset," and as soon as its price stops going up, it will implode.
According to Schiff, there is a problem with fiat currencies. However, there are 1,300 digital currencies with massive inflation. "Even bitcoin itself has spun off bitcoin cash, bitcoin gold. There is no limit to supply of bitcoin-branded worthless tokens that can be created," he said.
Bitcoin has been up as much as 2,000 percent this year. The market capitalization of digital currencies is approaching $650 billion, with a $50 billion daily trading volume. The share of bitcoin among cryptocurrencies is reducing and has slid from over 85 percent at the beginning of the year to 44 percent now.
For more stories on economy & finance visit RT's business section
You can share this story on social media: