Ukraine sets 'world record' for largest share of non-performing loans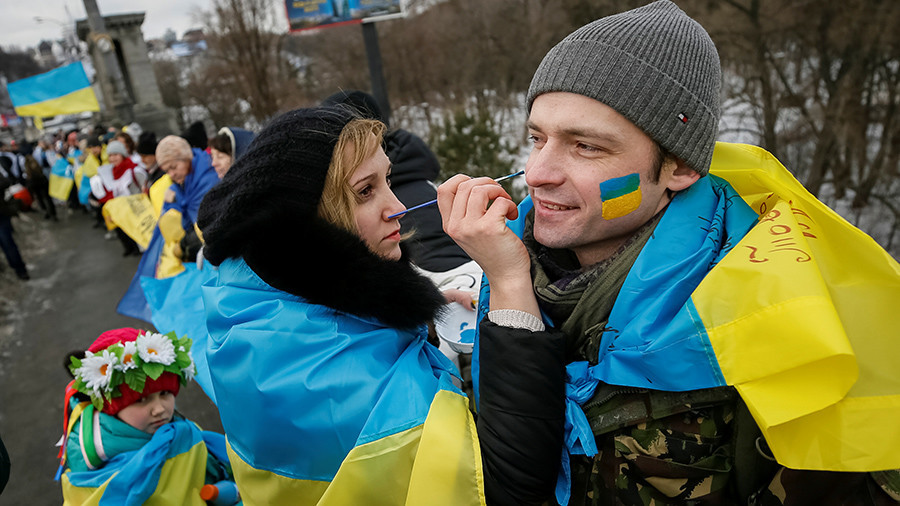 The banking system of Ukraine set a record for bad loans this year, according to a central bank spokesman. The country's financial sector has found itself in the worst situation ever, said the official.
"We have set an unpleasant and expensive record for the economy. Ukraine has the highest proportion of non-performing loans the world has ever seen," said Vitaly Vavryshchuk, Director of the Department of Financial Stability of the National Bank of Ukraine.
At the same time, the share of problem loans peaked at 58 percent in July and has since gradually declined, he said. At the moment, the banking system is sufficiently capitalized, Vavryshchuk said.
In December, Moody's published an updated forecast for the country's banking sector. The agency says the proportion of problem loans in Ukraine will still be 50 percent by the end of 2018.
According to RIA Novosti Ukraine, defaulted loans in Ukrainian banks have reached a critical level of 56.5 percent. As of November, the value of loans with a 100 percent probability of default was 587 billion hryvnia, or $21 billion.
It is almost a quarter of Ukraine's $93 billion gross domestic product. Before the Maidan revolution at the end of 2013, the Ukrainian economy produced $183 billion.
The Ukrainian economy is entirely dependent on financial aid from the International Monetary Fund. On Monday, the National Bank of Ukraine reported that "a lengthy delay of the next IMF tranche is the key risk to financial stability."
The current IMF aid program expires early in 2019, while Ukraine has more than $20 billion of sovereign and state-guaranteed debt maturing in 2018-2020.
You can share this story on social media: