Ukraine's economy shrinks by 20% without access to Russian market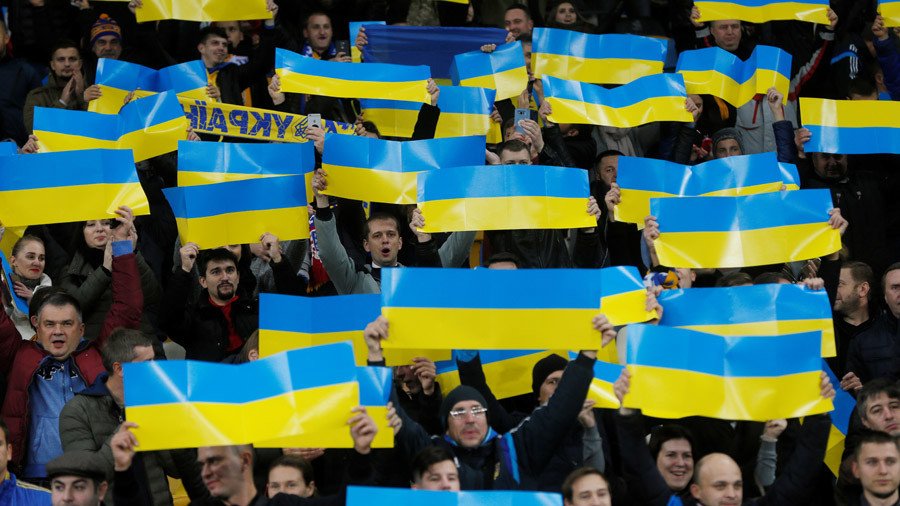 Kiev lost $15 billion after Russia closed its borders to consumer goods from Ukraine. It is almost a fifth of the country's GDP.
"The sum [lost] is about $15 billion," said Ukraine's Minister of Economic Development and Trade Stepan Kubiv on Thursday.
"In 2014, the annexation of the Crimea and the conflict in the east resulted in a 20 percent loss for the economy, seven percent of the territory," Kubiv added. Moscow's position is that an absolute majority of Crimean people voted for secession from Ukraine and re-joining Russia in a democratic referendum in 2014.
The current gross domestic product of Ukraine is $93 billion. Before the Maidan revolution at the end of 2013, the Ukrainian economy produced $183 billion.
According to Kubiv, in the last 27 years Ukraine has lost its industrial and scientific potential and now has outdated production equipment.
In 2016, the free trade zone between Ukraine and Russia ceased to operate within the CIS trade block. In addition, both countries imposed embargos on the import of some consumer goods. At the moment, Kiev has a free trade zone with the European Union.
Ukrainian exports to the EU grew by only three percent last year, and mutual trade increased by six percent. However, during the same period, according to Ukrainian statistics, exports to Russia plummeted by 25.6 percent, compared to the previous year.
You can share this story on social media: