China about to knock out petrodollar by trading oil in yuan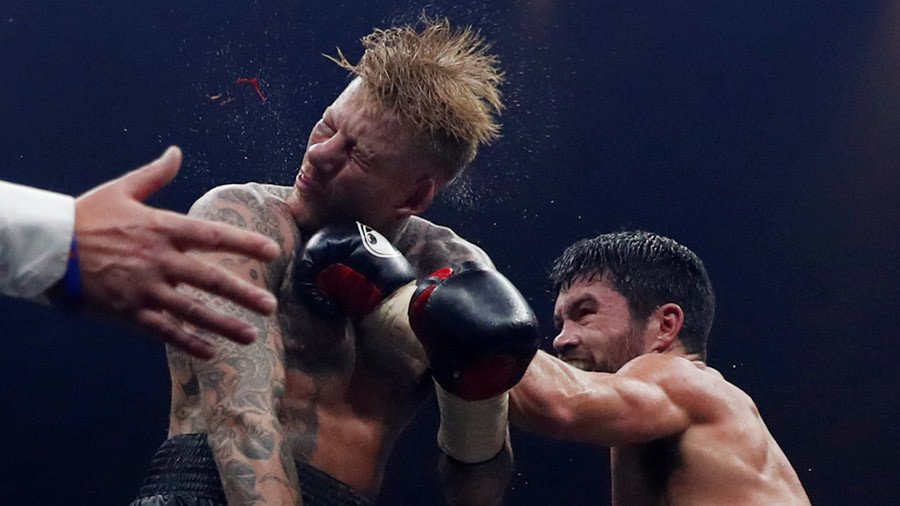 As one of the world's top energy importers, China has successfully completed its fifth dry run in yuan-backed oil futures contract trading. The step has been already called Beijing's challenge to the US dollar.
According to Bloomberg, which cited a statement from the exchange, 149 members of Shanghai International Energy Exchange traded 647,930 lots in the rehearsal with a total value of 268.2 billion yuan. The system met the listing requirements of crude futures after the exercise, it added.
"This contract has the potential to greatly help China's push for yuan internationalization," said Yao Wei, chief China economist at Societe Generale in Paris.
She added, however, "its success will hinge critically on the degree of freedom allowed for the capital flows related to the contract."
A former China division chief at the International Monetary Fund, Eswar Prasad said: "It is not unreasonable to envision a world in which the overwhelming share of commodity contracts, especially for oil, are no longer denominated just in dollars."
But "the yuan's role in global finance will ultimately be determined by the degree of commitment of Xi Jinping's government to economic and financial market reforms."
Since the 1970s, the global oil trade has almost entirely been conducted in US dollars. The largest energy consumer, China, is interested in having oil contracts in yuan. Beijing plans to introduce its own oil benchmark which will rival Brent or West Texas Intermediate. Analysts say Chinese authorities will need to first convince large oil producers and consumers to use the yuan and invest in the Shanghai benchmark.
The Chinese government announced plans to start a crude oil futures contract priced in yuan and convertible into gold earlier this year. The contract will enable the country's trading partners to pay with gold or to convert yuan into gold without the necessity to keep money in Chinese assets or turn it into US dollars.
The new benchmark will reportedly allow exporters, such as Russia, Iran or Venezuela to avoid US sanctions by trading oil in yuan.
In September, Venezuela ditched the greenback for oil payments. Caracas has ordered oil traders to convert crude oil contracts into euro and not to pay or be paid in US dollars anymore. The measure followed the rolling out of sanctions by the United States against the country.
You can share this story on social media: