France endorses blockchain for trading unlisted securities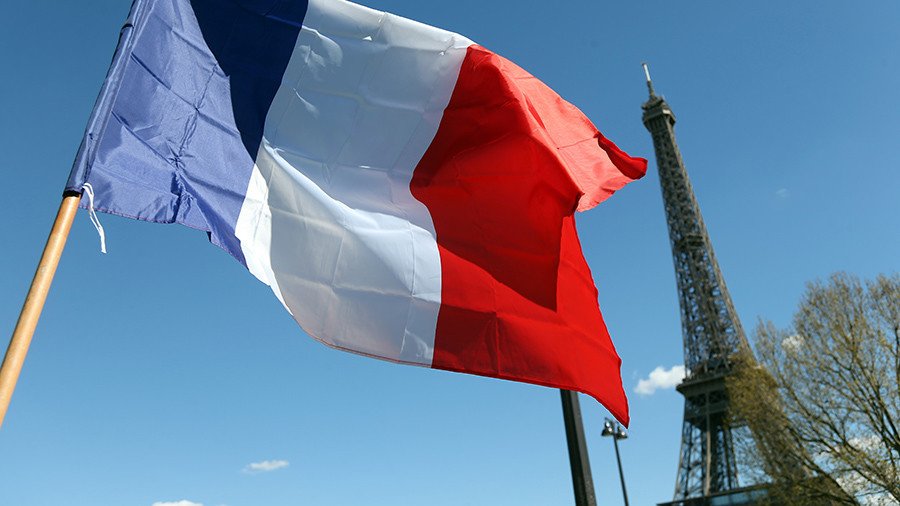 France is to begin trading unlisted securities using blockchain technology, a revolutionary move that will see middlemen such as brokers and custodian banks removed from the trading process.
The changes were announced by French Finance Minister Bruno Le Maire and will come into force in July next year. It will only apply to non-listed securities that aren't required to be traded using a broker. The market, which is potentially worth up to three trillion euro, includes shares in hedge funds as well debt securities.
READ MORE: Bitcoin bubble not fatal because value could 'not be permanently lost' - expert
"The use of this new technology will allow fintech firms and other financial actors to develop new ways of trading securities that are faster, cheaper, more transparent and safer," said Le Maire, according to Reuters. The finance minister added that he believes the new rules will help make Paris an attractive place to set up business for new financial technology firms.
Acting as an encrypted ledger, blockchain technology records transaction as 'blocks' that are updated immediately and in real time using a shared network of computers on the internet rather than a central authority. The blocks are considered the most secure way of carrying out transactions as all changes occur simultaneously, eliminating the need for a trusted third party.
READ MORE: Bitcoin is a 'dangerous speculative bubble' – Yale economist warns
There has been much debate about the future of bitcoin and the blockchain technology underpinning it in recent months. On Tuesday, Yale economist Stephen Roach declared the bitcoin buying frenzy to be a "dangerous, speculative bubble by any shadow or stretch of the imagination." The cryptocurrency reached an all-time high of more than $18,000 earlier this month.
Billionaire investor Mike Novogratz rejected claims that bitcoin is a bubble and dangerously hyperinflated. "The world is in a blockchain speculative phase… Not close to the end of the speculative phase," Novogratz said.
You can share this story on social media: