Poor infrastructure is Russian economy's biggest woe – economy minister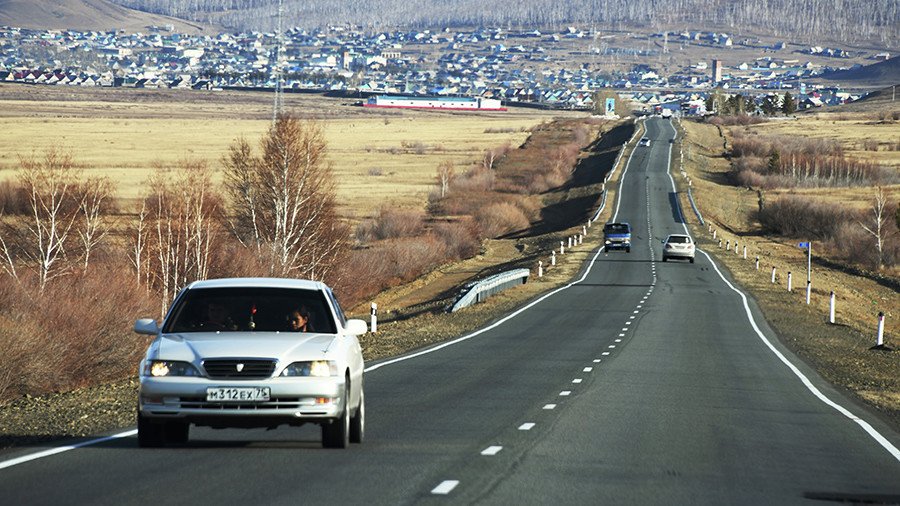 Bad roads and other problems with infrastructure are the main reasons why the Russian economy doesn't grow as fast as it could, according to Economic Development Minister Maksim Oreshkin.
"I am convinced that infrastructure is one of the key problems of the Russian economy. We are underinvested here, the quality of infrastructure does not correspond to the level of Russia's development and is a serious obstacle on the way of economic growth," he said during a Q&A session on the Gazeta.ru news website.
This would be the first year since the crisis in the Russian economy that growth would be seen in the country.
The economy ministry predicts growth would hit two percent this year. Economists like former finance minister Aleksey Kudrin have warned that Russia's GDP could grow only if the Kremlin implements structural reforms in the economy.
The rate of economic growth in Russia, according to the economy ministry, slowed in October to one percent year on year. The reasons are a fall in output in extractive industries, contracting activity in manufacturing and worse-than-expected results in the banking sector.
At the same time, inflation in Russia remains at the lowest level since the collapse of the Soviet Union, falling to 2.5 percent in November. Given the low inflation, the central bank plans to gradually cut the key rate to 6-7 percent per annum from the current 8.25 percent.
You can share this story on social media: