Russia solves inflation headache plaguing the economy - central bank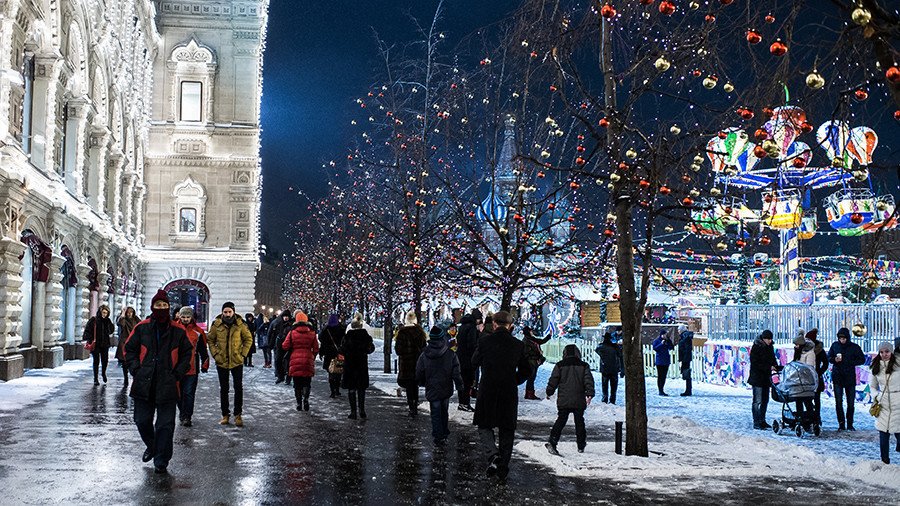 Inflation in Russia has fallen to 2.5 percent, reports the central bank. Consumer prices are growing at their slowest pace since the collapse of the Soviet Union.
"We have reached the target; inflation is somewhere near the bottom," a spokesman for the Central Bank of Russia Andrey Lipin said.
Last week, the Ministry of Economic Development said inflation in Russia has slowed to 2.4-2.5 percent. The central bank's long-term target for inflation is about four percent.
The Russian economy is expected to grow 1.5 percent this year and two percent in 2018-2019.
Inflation having fallen below the four percent target has allowed the central bank to steadily cut the key interest rate to 8.25 percent per annum. The historical minimum of the key rate in Russia was in 2013 at 5.5 per annum. The historical maximum of 210 percent was seen at the dawn of modern Russia in 1993.
Reaching and beating four percent inflation is a revolution no one believed in, said Aleksey Kudrin, the head of Russia's Center for Strategic Research (CSR) and a former finance minister.
According to Kudrin, if inflation remains at four percent for three years, loans would become cheaper, thus attracting more investment – something the Russian financial authorities hope for.
"It is very important that our economy has come out of recession," said President Vladimir Putin on Wednesday. "The year's been good."
You can share this story on social media: