VW executive faces 7 years in US prison over diesel emissions scandal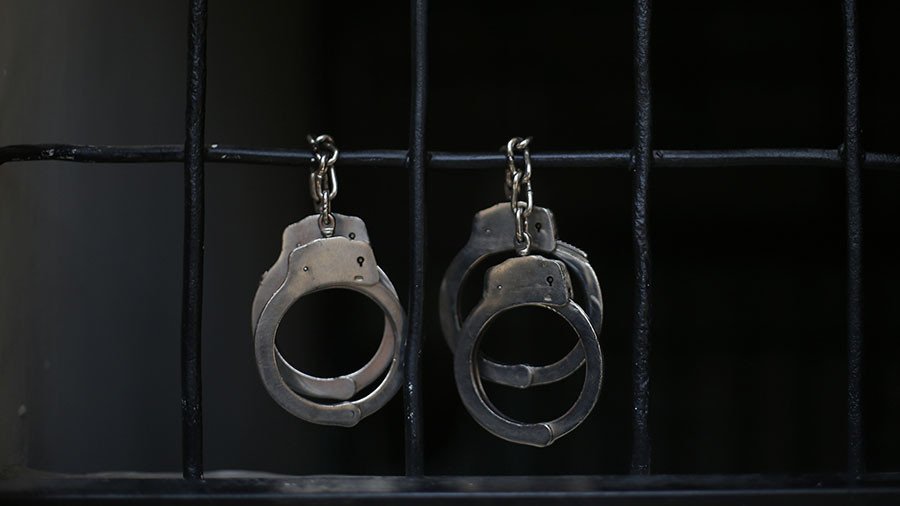 Former senior Volkswagen manager Oliver Schmidt could get a seven-year prison sentence for his role in selling emission-cheating vehicles in the US. The Detroit federal court is due to deliver a verdict on Wednesday.
Apart from the jail term Schmidt reportedly faces a fine of between $40,000 and $400,000. Schmidt's lawyers argue the sentence shouldn't exceed 40 months.
In 2015, the US Environmental Protection Agency (EPA) accused the world's biggest carmaker of cheating on emissions tests. The agency found discrepancies in several models of four-cylinder diesel vehicles manufactured since 2009, including the Jetta, Beetle, Golf, Passat and the Audi A3.
Volkswagen Group owns the Audi, Bentley, Bugatti, Lamborghini, Porsche, SEAT, and Skoda brands admitted it had used sophisticated software installed in as many as 11 million diesel vehicles sold worldwide. The scandal caused the company's CEO Martin Winterkorn to resign.
The company settled with the US authorities agreeing to pay a $2.8 billion criminal penalty. VW also agreed to pay $1.5 billion in a civil lawsuit brought by the US government, and spend $11 billion to buy back cars and offer other compensation.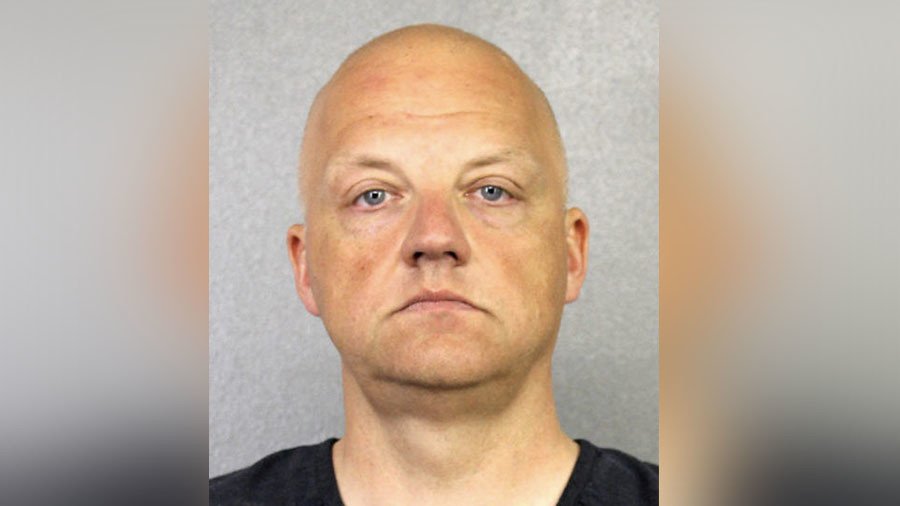 Oliver Schmidt, a German national, who led the company's engineering and environmental office in Michigan from 2012 to early 2015, was arrested in Miami in January. Later, US authorities issued international arrest warrants for five former VW managers in connection with the scandal. Germany has refused to hand them over. In August, Schmidt pleaded guilty to the charges.
You can share this story on social media: