Russia restructures Venezuela's $3bn debt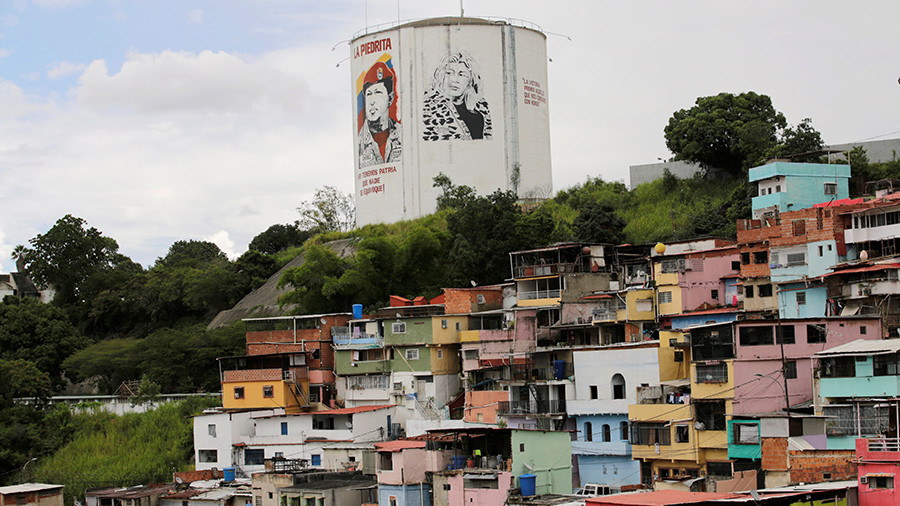 Moscow and Caracas have signed an agreement to restructure the Latin American country's $3 billion debt to Russia. The new schedule extends repayments for 10 years with minimal payments in the first six years, according to the Russian Finance Ministry.
The debt relief will allow funds to be allocated to the development of the Venezuelan economy, improve its solvency and increase the chances of a return to creditors of all loans granted to the country, the ministry said.
In 2014, the Venezuelan authorities asked to extend the period of the loan given in 2011. In June 2015, Russia extended the deadline until the end of 2016.
S&P Global Ratings announced on Tuesday that Venezuela was in selective default after not paying $200 million in overdue coupon payments on 2019 and 2024 global issues within a 30-day grace period.
"We would very likely consider any Venezuelan restructuring to be a distressed debt exchange and equivalent to default given the highly constrained external liquidity," S&P said in the statement.
"In addition, in our opinion, US sanctions on Venezuela and government members will most likely result in a long and difficult negotiation with bondholders."
Venezuela's cash-strapped government said it had successfully begun efforts to refinance some $60 billion in bonds the country owes to creditors.
"The process of refinancing Venezuela's foreign debt began with resounding success," the government said on Monday, complaining that US sanctions are hindering the process of restructuring the debt.
You can share this story on social media: