Goldman Sachs loses clients' money over failing investment in Venezuelan 'hunger bonds'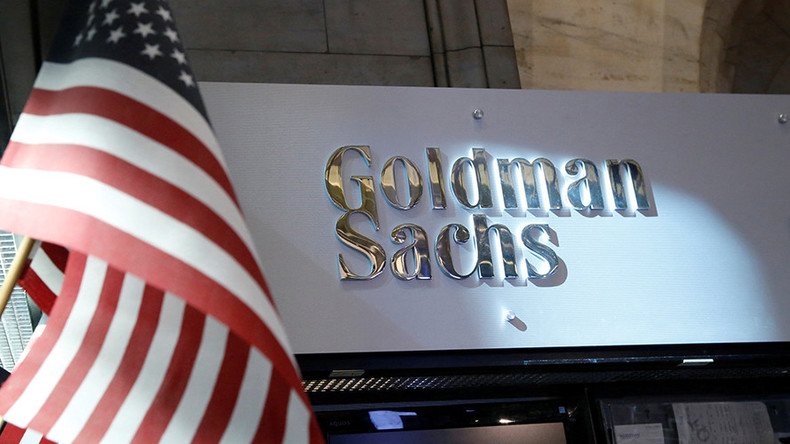 The US banking giant Goldman Sachs bought $2.8 billion worth of bonds issued by the Venezuelan state oil firm PDVSA for just $865 million. However, what seemed to be a great deal, is now making Goldman's a loss.
In May, Goldman bought the PDVSA bonds maturing in 2022 for 31 cents on the dollar. Venezuela's opposition-controlled Congress criticized the purchase as "making a quick buck off the suffering of the Venezuelan people." The assets were dubbed "hunger bonds."
However, as things stand now, the bond purchase that was supposed to make a quick profit, has turned unprofitable.
Last Thursday, Venezuela announced it would seek to restructure all its foreign bonds. This sent prices down to 25 cents on the dollar, which means Goldman has lost at least $54 million.
"The opposition has already said they won't honor that bond, so you're taking a big risk trading those," Russ Dallen of Caracas Capital told the Financial Times.
In summer, Washington extended sanctions against Caracas, including a ban on trading Venezuelan debt, but Goldman's bonds were exempt from the sanctions without explanation.
Goldman said it purchased the bonds not directly from the government, but on the secondary market from a broker, hoping the situation in the country would improve.
Venezuela has $37 billion equivalent of outstanding bonds, and PDVSA has $43 billion. The overall exposure is even higher.
The country has long been on the verge of default due to the oil prices collapse. Venezuela is having trouble refinancing its debts due to US sanctions.
You can share this story on social media: