Russia bidding to construct 16 nuclear power plants in Saudi Arabia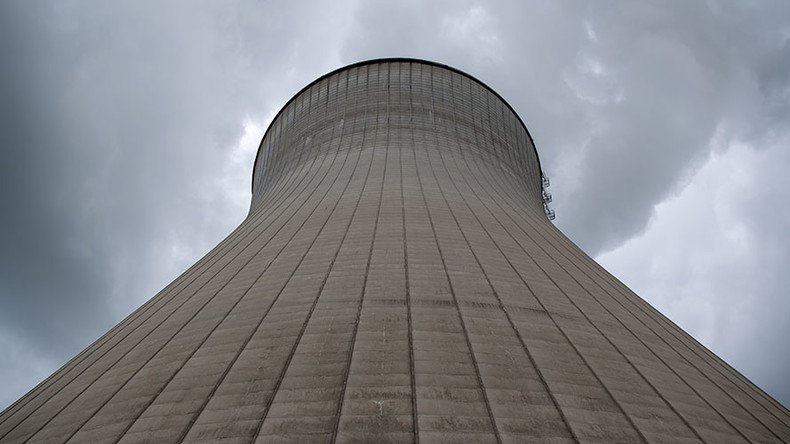 Russian state corporation Rosatom is interested in building Saudi Arabia's nuclear infrastructure, according to Russian Energy Minister Aleksandr Novak.
"The nuclear industry is an important part of our cooperation," said Novak at a meeting of the intergovernmental commission, adding "Rosatom could take part in the creation of a nuclear cluster in Saudi Arabia, including the construction of 16 modern nuclear reactors."
Moscow and Riyadh have inked an agreement on energy and climate and a memorandum of understanding and cooperation in the energy sector.
The Russian Direct Investment Fund (RDIF) and Saudi Arabia's Public Investment Fund (PIF) are considering investing in more than 20 projects worth over $10 billion, Novak said. As of now more than $1 billion has been spent on nine joint projects.
Russian Railways is negotiating the construction of two railroads in Saudi Arabia. The company is actively developing cooperation with Middle Eastern countries, having already agreed to electrify Iranian rail track.
READ MORE: Saudi Arabia to invest record $10bn in Russia
The two countries are also discussing supplies of Russia's Kamaz trucks as Riyadh has expressed an interest. Kamaz is Russia's largest truck maker and plans to increase exports by almost five percent to 6,500 vehicles. The company ranks 16th among the world's top heavy truck manufacturers.
You can share this story on social media: