Saudi Arabia to invest record $10bn in Russia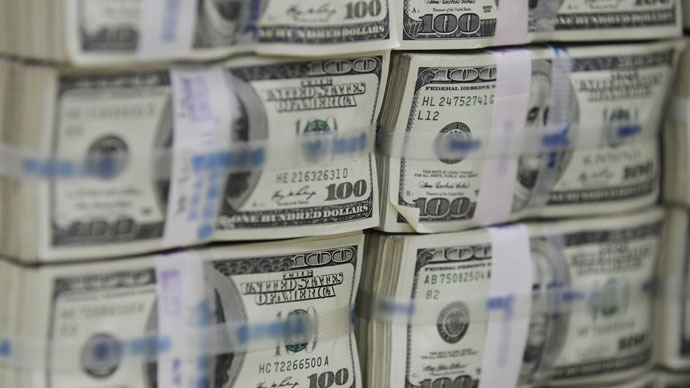 The Public Investment Fund (PIF) of Saudi Arabia in partnership with the Russian Direct Investment Fund (RDIF) has agreed to invest $10 billion into Russian projects. It is the largest foreign investment in Russia.
"We have reached final agreements and are announcing the creation of a partnership with the sovereign fund of Saudi Arabia, under which PIF will invest $10 billion into projects on Russian territory. These funds are expected to be implemented within 4-5 years," said the head of RDIF Kirill Dmitriev, RIA Novosti reported on Tuesday.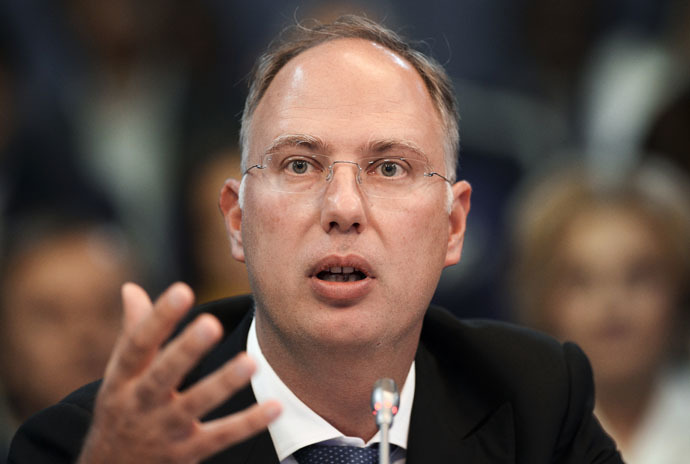 He said the first four or five investment deals are expected to be signed in the next 2-3 months and could also attract partners from China, South Korea and the United Arab Emirates.
The Russian Investment Fund plans to implement 10 deals with PIF before the end of 2015, seven of them are in the final stages. The new partnership may use the mechanism of automatic co-investment, already tested in the framework of the Russian-Chinese Investment Fund.
READ MORE: Russia and Saudi Arabia ink nuclear energy deal, exchange invites
PIF expressed interest in investing in agriculture, medicine, retail, logistics and real estate, according to Dmitriev.
The Russian and Saudi Arabian funds' partnership does not exclude the possibility of investment in other countries.
READ MORE: Abu Dhabi to invest record $5bn in Russian infrastructure
The Russian Investment Fund has also signed a cooperation agreement with the Saudi Arabian General Investment Authority (SAGIA), to jointly search for investment projects in Russia. SAGIA is supposed to lead Russian companies to the Arabic market.
Last month Russia and Saudi Arabia signed a number of cooperation deals, including a memorandum of understanding at the St. Petersburg Economic Forum (SPIEF). Saudi Arabia's Crown Prince Mohammed bin Salman Al Saud meeting with Russian President Vladimir Putin played an important part in the new partnership, according to the head of RDIF.
You can share this story on social media: