Oil price at 2yr-high as Saudi Arabia remains committed to output cuts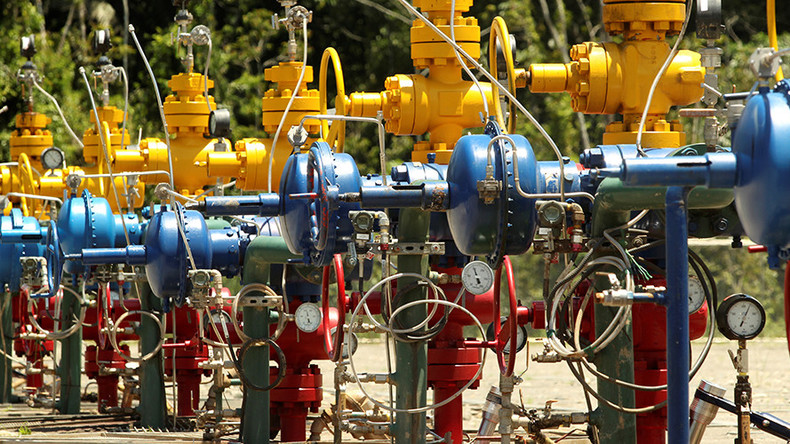 Brent crude is trading above $60 per barrel for the first time in more than two years. Investors have remained bullish after news the Organization of the Petroleum Exporting Countries (OPEC) will continue to stick to production cuts.
Brent crude moved up seven cents to $60.51 per barrel, while the US West Texas Intermediate gained three cents, trading at $53.93.
Read more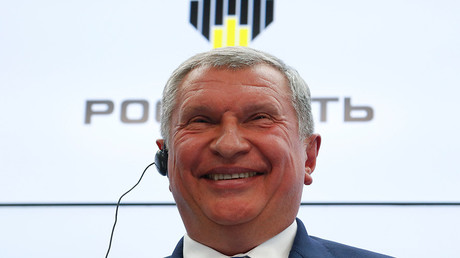 "With strong compliance to OPEC's production curbs already supporting prices, comments from the Saudi Arabian Crown Prince that suggested the production cut agreement should be extended added to gains," ANZ bank said, as quoted by Reuters.
In December, OPEC, Russia and other major producers agreed to curb production by 1.8 million barrels per day (bpd) for six months from January 1 to support the market and push prices to $60 per barrel.
Last Thursday Saudi Arabia's Crown Prince Mohammad bin Salman told Reuters the Kingdom will adhere to production cuts until the end of 2018.
"We are committed to work with all producers, OPEC, and non-OPEC countries... We will support anything to stabilize the oil demand and supply," he said.
Given the possible extension of the deal and a forecast surge in demand, oil could reach $70 per barrel.
Read more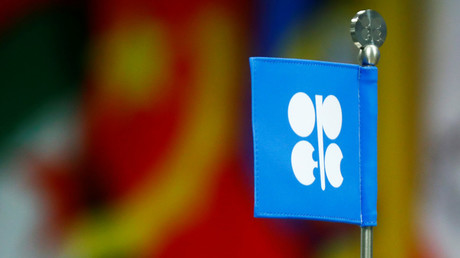 "If we consider the forecasts for consumption growth in 2017 and 2018, which will amount to no less than 1.3 million barrels per day each, it becomes clear that there is a good potential for oil prices to go up from the current $50-$60 price range to the $60-$70 range, which is considered more fair by OPEC," said Forex Club analyst Valery Polkhovsky in an email to RT.
The countries participating in the OPEC+ deal have fulfilled their obligations by 120 percent, OPEC reported earlier in October.
Top producer Russia has not yet decided whether to extend the deal but is prone to say no, if current prices remain.
"We proceed from the fact that the market is being balanced," said Energy Minister Aleksandr Novak in September. "We see stable prices around $50 per barrel, less volatility, a decline in inventories."
"If suddenly the market becomes unbalanced and we will see a risk to the market, then we will discuss with colleagues such options as a renewal of the production cut deal," Novak said.