Bitcoin price dips after split creates new cryptocurrency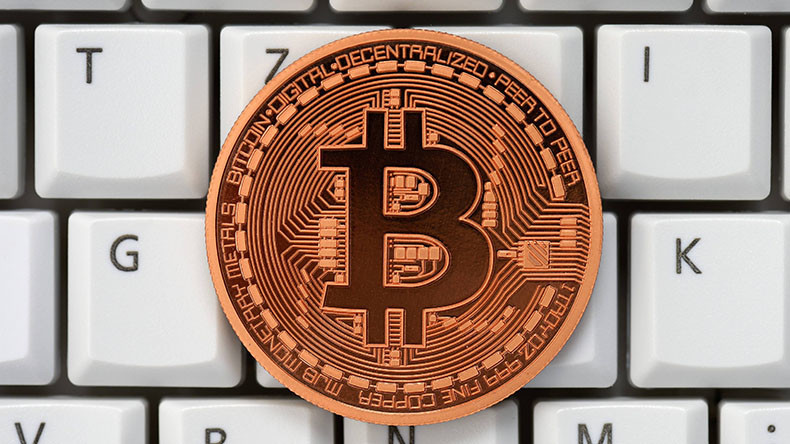 The bitcoin rally has stalled after the so-called 'hard-fork' split of the digital currency, which has created another virtual currency - called bitcoin gold.
The world's largest cryptocurrency plunged as low as $5,386 on Wednesday before rebounding to $5,595.
Bitcoin, which is up more than 400 percent this year, has seen bitcoin gold officially split from the bitcoin network.
"Instead of scaling bitcoin to support more users, bitcoin gold tweaks bitcoin in an effort to 'make bitcoin decentralized again," wrote cryptocurrency watcher CoinDesk.
"This, proponents argue, will make the network, designed to offer an egalitarian way to send payments digitally around the globe, more accessible to users," it added.
The newly-created bitcoin gold faced serious losses, falling nearly 60 percent to $164.75. The price fall is partly connected to a hacker attack on bitcoin gold's website.
A proportion of exchanges are backing the new cryptocurrency, which means some investors will get one bitcoin gold for one bitcoin. However, it doesn't mean their holdings would double.
Bitcoin gold was created to decentralize mining operations, which are currently in the hands of large companies that can afford expensive processing chips. Bitcoin gold requires cheaper hardware to mine, thus are more available to the general public.
In a previous split, bitcoin cash separated from bitcoin as developers couldn't agree on the way to update the system. Bitcoin cash has become the fourth largest digital currency after bitcoin, ethereum and ripple and has an almost $5.5 billion market cap.
"Having everyone collaborating in a single project is ideal, but sometimes there are genuine differences of opinion, and network effects are not enough to keep everybody together, so a group secedes," Bob Summerwill, chief blockchain developer at Sweetbridge told Business Insider.