Bitcoin 'going to implode' like Enron – Saudi billionaire Alwaleed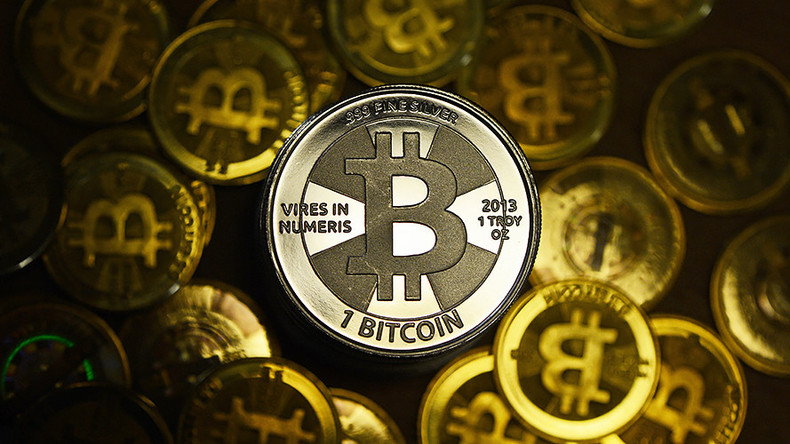 Bitcoin is going to implode, repeating the fate of US energy and commodities giant Enron, Saudi billionaire investor Prince Alwaleed bin Talal said.
"It just doesn't make sense," Alwaleed told CNBC's Squawk Box program when asked about the prospects for Bitcoin. "This thing [Bitcoin] is not regulated, it's not under control, it's not under the supervision" of any central bank, he said."I just don't believe in this Bitcoin thing. I think it's just going to implode one day. I think this is Enron in the making," the head of the Kingdom Holding, which has Apple, Citigroup and Twitter among its investments, added.
Based on a controversial business model, Enron was at one point valued by analysts as one of the biggest energy and commodities companies in the world.It went bankrupt in 2001 after its fraudulent structures and massive accounting fraud were exposed.
Alwaleed has joined a chorus of other top investors who recently expressed serious doubts about the future of the cryptocurrency.A few weeks ago, BlackRock CEO, Larry Fink, said: "Bitcoin just shows you how much demand for money laundering there is in the world." JPMorgan Chase CEO, Jamie Dimon, labeled Bitcoin a "fraud" in September, saying: "It's just not a real thing, eventually it will be closed."
The founder of Bridgewater Associates, investor Ray Dalio, told CNBC that Bitcoin was a "highly speculative market," which had all the criteria of a financial "bubble."
READ MORE: 'Wolf of Wall Street' calls initial coin offerings 'biggest scam ever'
The statements came as Bitcoin has grown 500 percent in 2017, reaching its all-time high of over $6,100 on Saturday.