'Wolf of Wall Street' calls initial coin offerings 'biggest scam ever'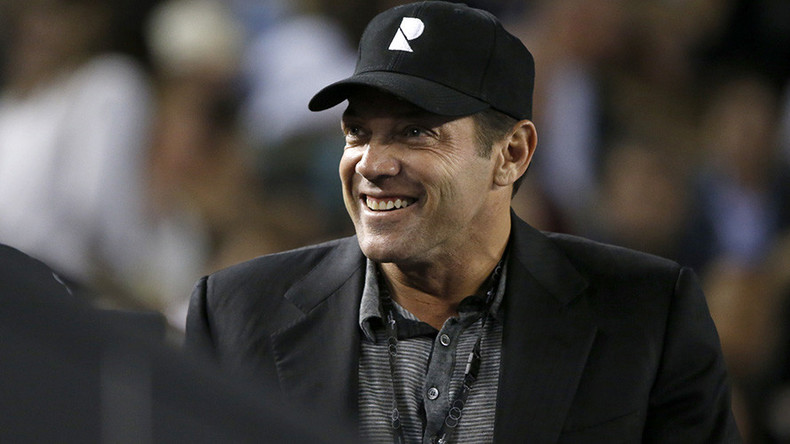 Notorious financier Jordan Belfort, once known as the "Wolf of Wall Street," is warning initial coin offerings (ICOs) are a scam that will blow up in people's faces.
Belfort was played on screen by Leonardo DiCaprio in the Oscar-nominated movie The Wolf of Wall Street, said promoters of ICOs were "perpetuating a massive scam of the highest order on everyone."
"It is the biggest scam ever, such a huge gigantic scam that's going to blow up in so many people's faces. It's far worse than anything I was ever doing," Belfort said in an interview with the Financial Times.
The former penny-stock broker, who spent 22 months in prison for securities fraud and money laundering, admitted that probably 85 percent of proposers did not have bad intentions with ICOs. However, if five or ten percent are trying to scam the others, it would become a "disaster," according to Belfort.
READ MORE: South Korea joins cryptocurrency crackdown
"Everyone and their grandmother wants to jump in right now. I'm not saying there's something wrong with the idea of cryptocurrencies, or even tulip bulbs. It's the people who will then get involved and bastardize the idea," he said as quoted by the media.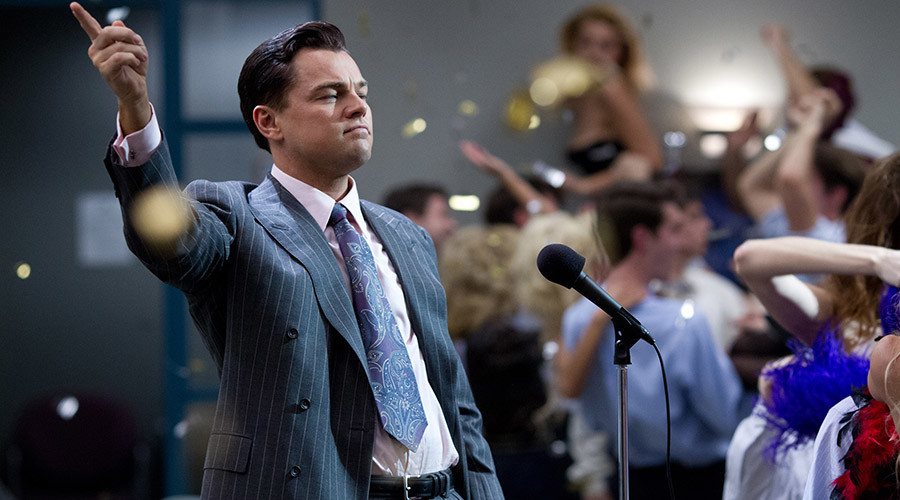 ICOs, used as a primary means of fundraising for projects built on blockchain technology, have become enormously popular in the last year. More than 200 ICOs have raised a combined $3 billion during 2017 according to data compiled by CoinSchedule.
Financial sector experts, as well as state regulators, have repeatedly expressed grave concerns over ICOs, warning of the potential for money laundering and fraudulent activities.
Last month, Chinese regulators outlawed ICO funding due to concerns they may involve financial scams.