Russia-Mexico trade up 40%, with significant non-energy exports
Published time: 24 Oct, 2017 10:26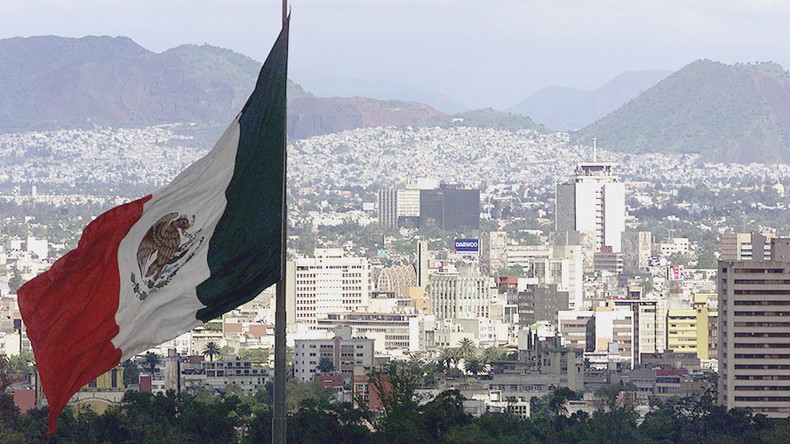 The more than 40 percent growth in trade between Russia and Mexico demonstrates a positive trend, according to the Russian Export Center CEO Petr Fradkov. Mexico is the 13th largest economy in the world in nominal terms.
A Russian delegation led by the Minister of Trade and Industry Denis Manturov is currently in Mexico City on a business mission.
"In seven months of 2017, trade turnover between our countries has grown quite actively," said Fradkov. He added that a significant proportion of the $1.5 billion trade was for non-resource exports.
"This includes exports of machinery, food products and other non-oil and gas materials," Fradkov added.
Trade in agricultural products has been booming. In March, Mexico's Agriculture Secretary Jose Calzada talked of further cooperation with Russia.
According to Manturov, Mexico could soon start manufacturing Russian helicopters.
Moscow wants to supply helicopters to Mexico for both military and civilian purposes, he said. Mexican company Craft Avia Center plans to buy up to 15 Ansat helicopters by 2020.
READ MORE: Mexican airline interested in buying Russian MC-21 passenger jet
Mexican airline Interjet has expressed interest in acquiring Russian MS-21 aircraft. Interjet is the second largest operator of the SSJ100 airliner after Russia's Aeroflot. It has been operating a fleet of 22 planes since 2013.