Recession in Russia over & economy moving to growth - World Bank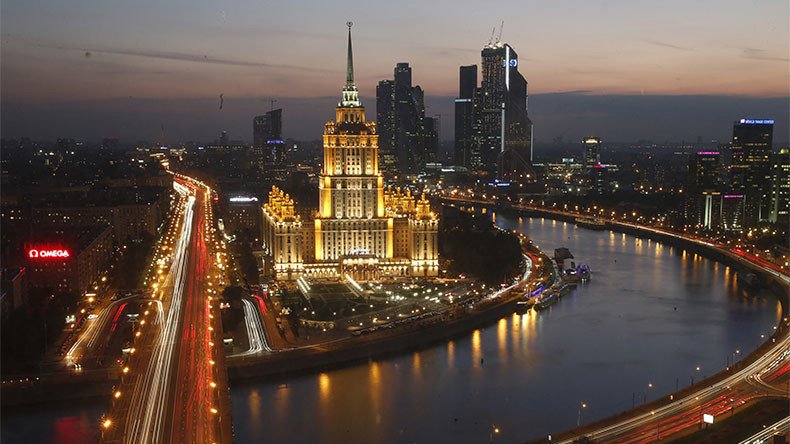 The Russian economy has overcome the recession and returned to moderate growth this year, according to the latest report from the World Bank.
"The countries of Central Europe and the western part of the Balkan Peninsula continue to record steady GDP growth, while Russia and Belarus have emerged from the recession," said the bank in its report on European and Central Asian economies.
It explained the Russian economy was supported by higher oil prices and macro stabilization.
The World Bank forecasts the economy will grow by 1.7 percent this year and next, and by 1.8 percent in 2019.
"The medium-term growth forecast for Russia has slightly improved after a faster-than-expected recovery in demand on the domestic market and due to higher exports," said the report.
"Structural reforms are required for the improvement of the Russian economy's long-term growth."
The bank's experts have attributed economic risks to "low oil prices and the possible negative consequences" of the expansion of anti-Russian sanctions.
Last week, the International Monetary Fund (IMF) raised its forecast for Russia's 2017 GDP growth to 1.8 percent from its previous estimate of 1.4 percent. The IMF sees next year's growth at 1.6 percent.
You can share this story on social media: